Radhika Srinath
Guest Blogger
Every happy individual comes from a family that practices development of healthy relationships among its members. The people who strive to grow and maintain strong connections form an integral part in laying the foundation of a great nation. Just like investment is a significant step in the success of a business, it takes continuous effort, dedication and commitment to developing strong bonds for a family to thrive.
Here are some tips to maintain harmony and affinity within your home and raise responsible citizens.
Invest your time & attention
Most children's best friend is a mobile phone, nowadays. Why? Both the parents are busy doing their work either on their laptop or other house chores that they don't find time to play with their child. Just imagine the child's ecstasy when you dedicate at least an hour of your time to exclusively play or talk to them about their day. Not only do they feel happy instantly but they get a window to share many things with you which they wouldn't have discussed otherwise. However busy you are, spending some dedicated time with your family pays off well in the long run.
Saying sorry, saving spouse
You know what the clever ones do? They apologize even when there is no fault on their side! You know why? That's a wonderful method to hold on to your loved ones. You and your wife had been planning to attend her relative's wedding. It might happen that you got stuck with an urgent work the same day and you couldn't reach on time for the party. How embarrassing your wife would feel telling everybody at the party about your absence? Only you know how the urgenency of your situation, not your wife. Apologising might just work wonders to make things straight. The more you delay it, the deeper the cracks can get, giving a different impression to your wife. A relationship is always holds higher valuable than ego! Asking sorry at the right time will bring you closer to each other than setting far. It will strengthen your ties rather!
Forgive, not fight!
She was all smiles when you gifted her the latest version smartphone on her birthday. It's not even a week when you gifted and she lost it. She knows it was her mistake and she must be feeling sorry for it. While she is already feeling guilty your anger can only fuel the hurt. Forgiveness is a balm which will heal both of you instantly. Your forgiveness will only soothe her at this moment of need when she was fearing your uncontrollable aggression.
Appreciate often
When your daughter is mindful enough to replace the salt sprinkler back in its place, appreciate it! When your husband is thoughtful to grab your favourite lotion from the supermarket, without a reminder, thank him! These small gestures of appreciation go a long way to add a great sense of self-worth. 'Thanks' from you might sound more precious than hearing it from anybody else, making them act better next time just to seek your recognition!
Respect their opinion
Do you choose a classy handbag for your niece thinking that she would like what you like? How could you be so sure that your spouse likes the perfume you love? You can't presume that a particular situation calls for only one decision as you prefer it to be. They are not robots but people with their choices, preferences and individual thinking. They can't act the way you want them to be. When you couldn't convince them with your own theory go with theirs! The more you accept and try to understand other people's likings and opinions, the more you work towards strengthening your relationships.
Maintaining healthy bonding within your family is a great way to ensure a peaceful life. Caring for each other, giving mutual love and respect goes a long way in making your lives all the more worth living that you will yearn for! Relationships are fragile than a glass and they make louder sound when damaged. Handle them with care!

[Featured Image Credits : Dhaya Eddine Bentaleb on Unsplash]
---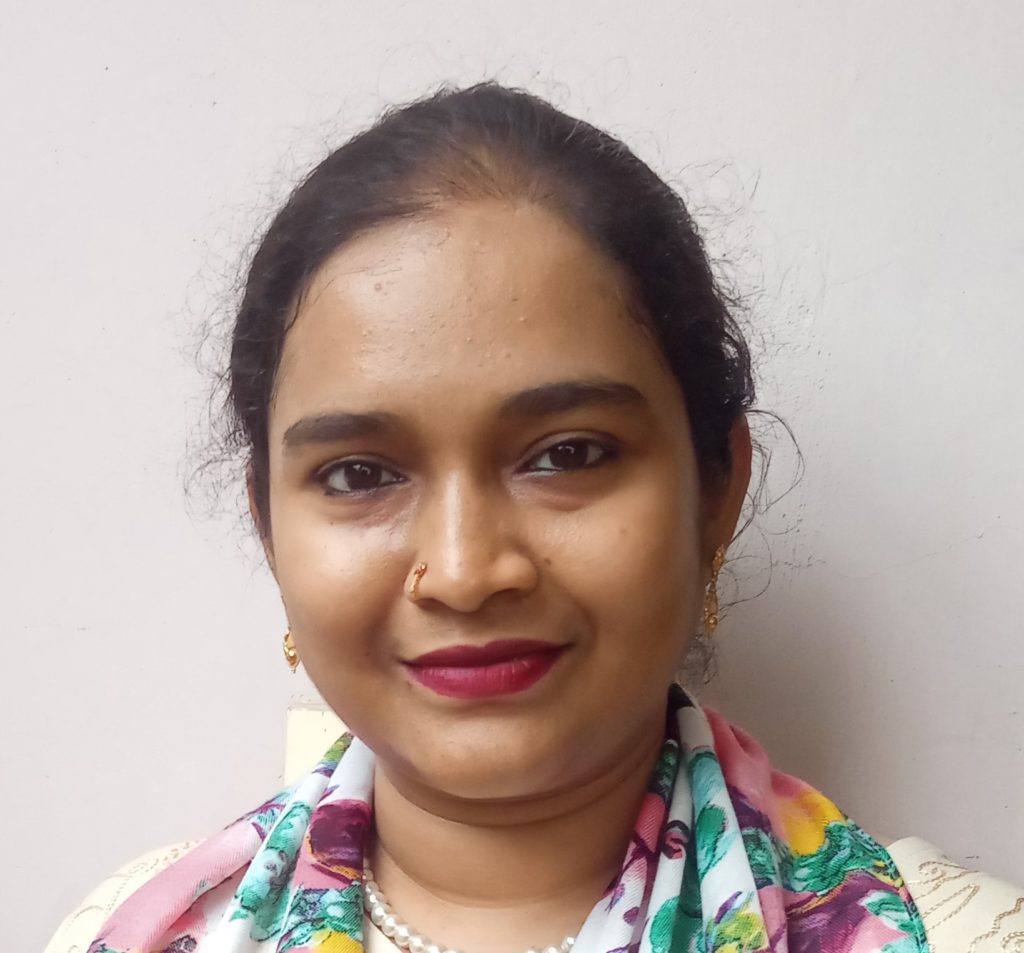 Delving into lots of books, becoming an author is something Radhika Srinath fantasized since an early age but didn't even think it will become a reality until she participated in NaNoWriMo. She wrote her first romantic fiction back in 2018. Born and brought up in Chennai, her stories reflect mostly about relationships, love and south Indian culture revolving around families.