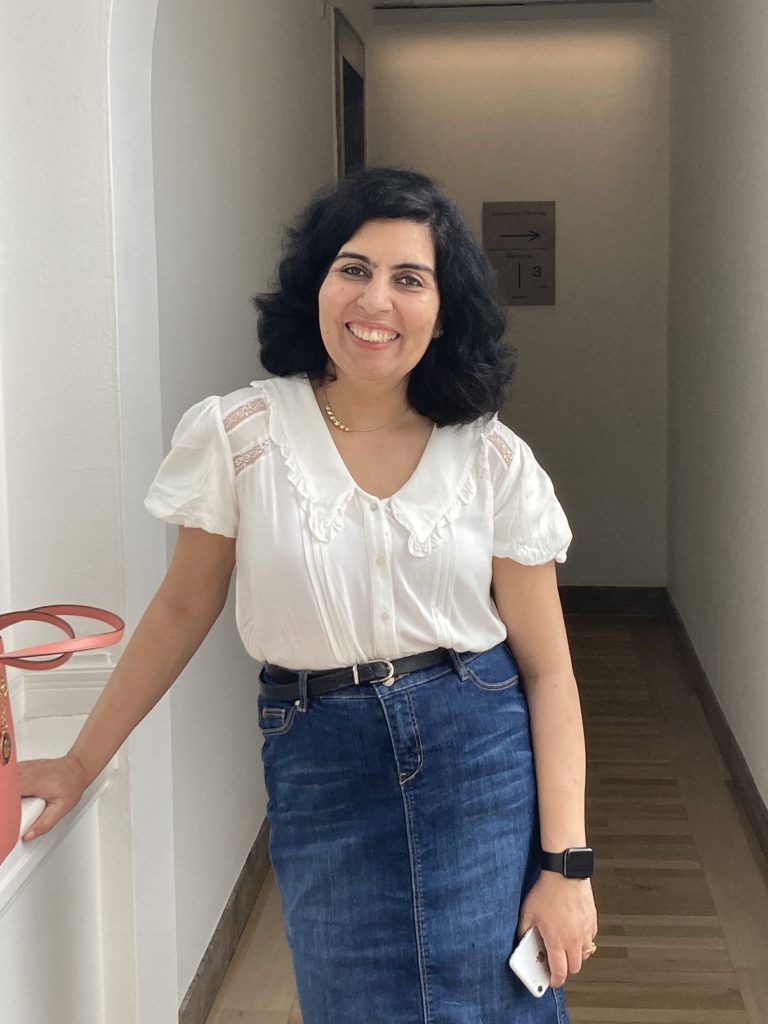 Hello My friend!
I am an Author, Holistic Wellness Coach, and Book Coach.
Holistic Wellness signifies a healthy balance between psychological, professional, physical, social, financial and spiritual aspects. Striving to find inner-happiness and outer-peace without letting relationships compromise is the objective of Holistic Wellness.
As a Holistic Wellness Coach, I help you to find balance, health and joy in life. For the past 15 years as a Coach, I have supported the 1000s of women through CBT, Positive Psychology and Mindfulness. I guide women to achieve Mental, Emotional and Spiritual Wellness. All this helps in finding Physical and Financial Wellness.
In 2014, I moved to Stockholm and found an instant connection with this place. Coming from India, the initial two years of emotional suffering forced me to question my life's purpose. My discovery about purpose and passion gave meaning to my life and made me unstoppable. Now I want to do more and give more.
My first book, I Love Myself: Discover A life through Self-Love, allows moving into a positive and progressive mindset. The book aims to develop self-awareness and self-acceptance. This book revolves around the belief that you are the creator of your life, born with all the abilities to either shape it or break it.
My second book, Write: Find your Own Mind as a Writer, is a guide to motivate you to pick up your pen and start telling your story. As a Book Coach through this book, I have offered valuable tips and tools for writers to get unstuck and prioritize the one thing that keeps us sane — WRITE. Each of the 14 chapters opens with an author's challenge (drawn from real problems faced by real authors) and offers constructive ways to overcome that challenge.