Chef in Training in Mom's Kitchen
Not every book is meant for publishing; some hold special meaning.
I was blown away when Disha Saxena wanted to create a masterpiece for her son – a combination of memories and recipes passed down from generation to generation. She came with a vision of pouring her love into this book.
It was a pleasure to coach her, especially when she had zero knowledge of writing a book. I adapted my strategies to help her overcome her fears.
This project had many challenges – the biggest one was that the publishing deadline can't change. The book was a birthday gift, so it must be completed on set timelines.
"Chef in Training in Mom's Kitchen" takes you down memory lane while presenting eighteen recipes.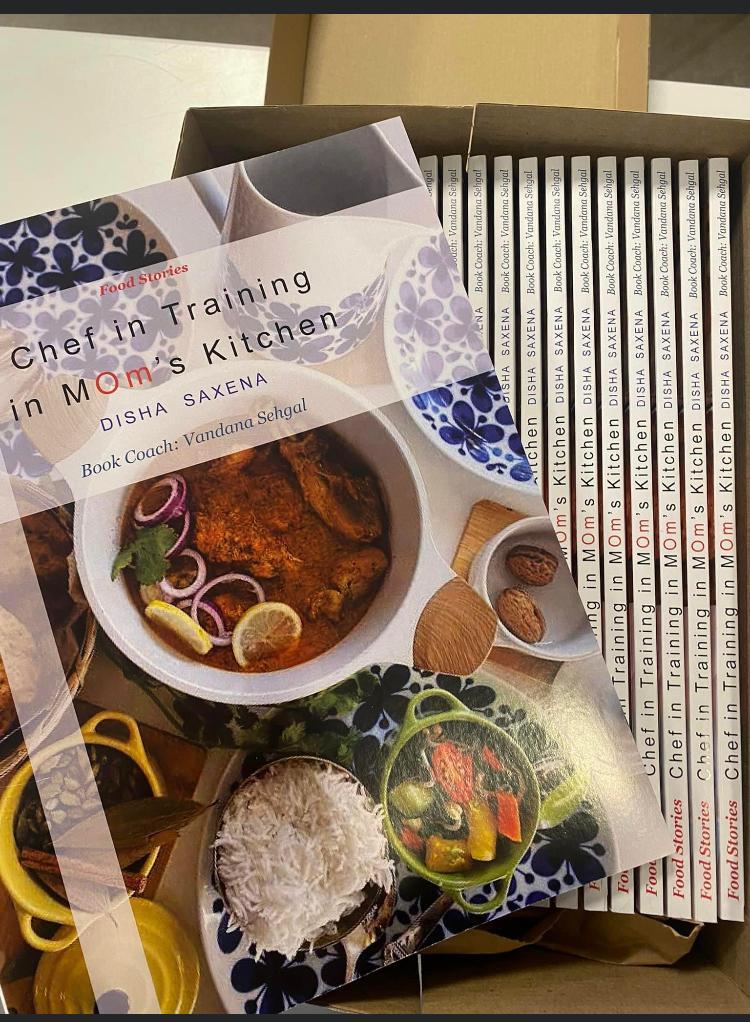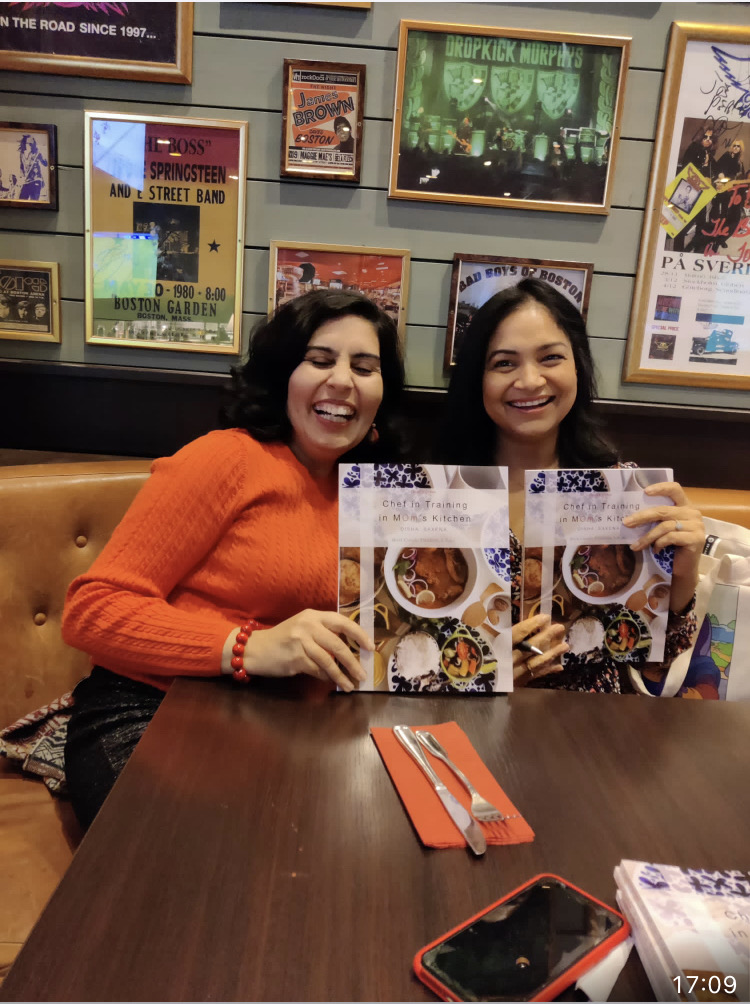 Hello, Vandana
Thank you so so much for helping me and guiding at each and every stage to do this book . This was not at all possible without you ❤️🙏🏼
Disha Saxena
writer, author
If you ask for something, you will receive it; if you seek something, you will find it; if you knock on a door, it will be opened for you. If you stop running away from your problems, you will eventually find yourself in a better place.
The books that Sarika has written are based on her own life experiences and wisdom. They focus on present-day issues that are important to readers. We all suffer from escapism at some point or another. It can be a way of getting away from things like love, family, career, or stress. Sometimes we just need some time to ourselves to relax and recharge. It is important to take time each day to disconnect from the material world and reflect on one's experiences.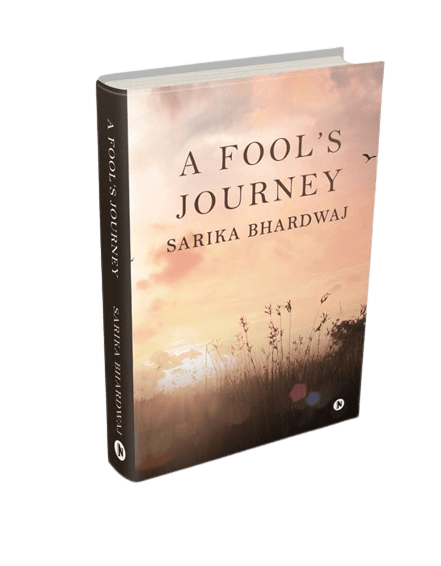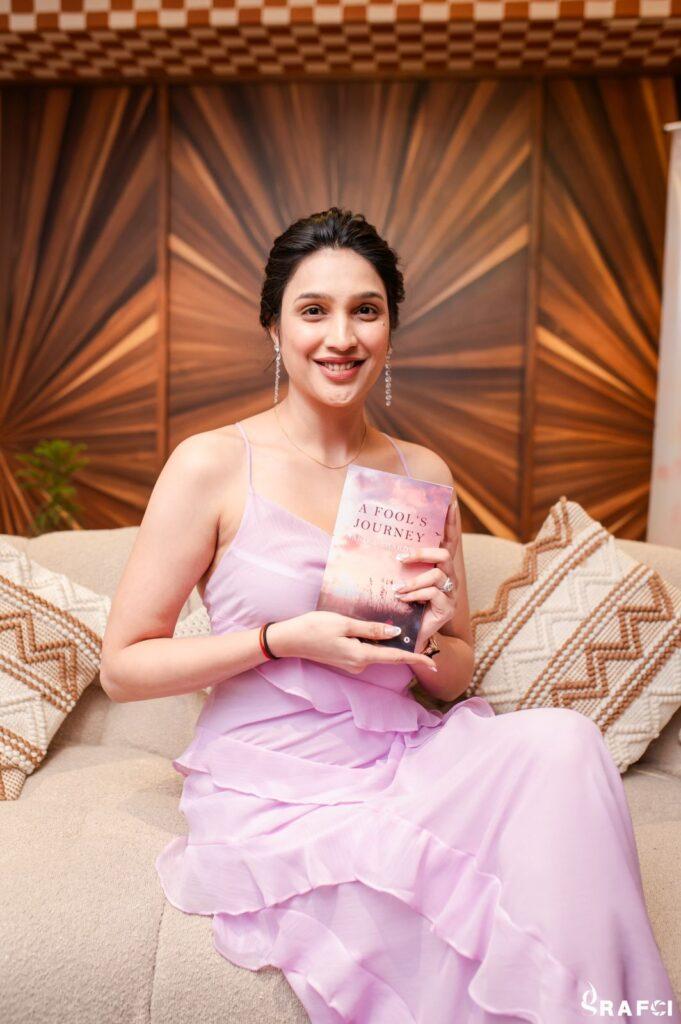 Hello, Vandana
Thank you so much for your assistance with this endeavour. As an author, I cannot express my gratitude enough. Although writing is my passion, you have helped me turn it into a career. When I contacted you, I knew I wanted to write and why. It was you who taught me how to write that I was lacking. Your guidance is invaluable, and I have a lot to learn from you. Hopefully, this initiative will exceed our expectations for both of us. I enjoyed working with you and sharing this aspect of my life with you. please send it to Neetu for final editing.
Thank you
Sarika Bhardwaj
writer, author, life coach, theta healer, and spiritual leader.
sign up for our newsletter
An email you'll always want to open.