Nirmala Pillai is an ex-Civil Service officer and now a full-time writer and painter. She has published three book of poems and one collection of short stories. Her novel is with a literary agent. Her works have appeared in various anthologies and print and internet magazines.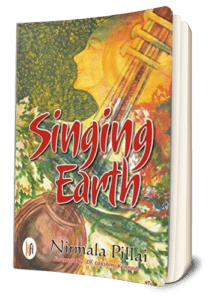 Singing Earth: Stories Woven with a Twist of Love
Collection of stories that captures the twists and turns of emotions as it weaves the darkness and light of love, hate and deception in its myriad hues. Whether it is deaf and dumb Bano who expresses her love in the beautiful pieces of silk she weaves or Abdul who waits anxiously for his daughter to return from town after hearing about the curfew near her college or Dhiren coming of age is confused and frightened with the awakening of feelings as a teenager for his teacher or the cruelty of a random killing by street boys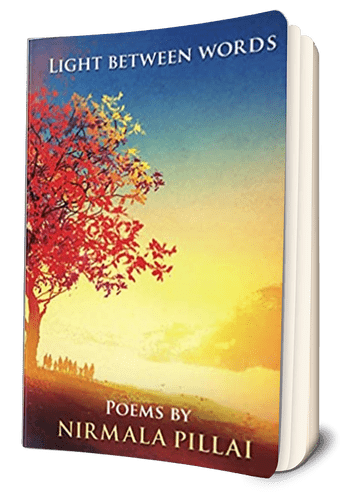 Like the sharp glint of sunlight on broken glass these poems capture the passing moments of life in words and images. A stunning scene, a tender emotion, the shade and shadow of joy, pain and anger, humour and comical instances. It makes you think and unravel the images of experiences and thoughts which gets lodged in the mind. It awakens you to a new way of looking at the world as you cruise down your memories reading these poems. Come join the new refreshing journey…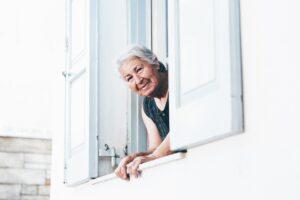 Guest Blogs
Nirmala Pillai Guest blogger #loveofwriting Delhi shivered in the late December cold. She curled deeper into her worn out, old woollens, layered to cover her
Read More »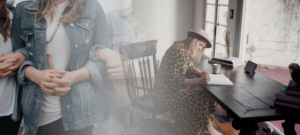 Guest Blogs
Being a woman, I am already representing the first half of humanity living in my own ecosystem glad to be a female celebrating the difference
Read More »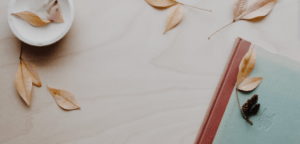 Guest Blogs
Nirmala Pillai Guest blogger Life is short, sweet, and eternal, to say and to believe, to fool us. The person living it only knows; others
Read More »
Sixteen or Sixty, learning never stops.
What is the true meaning of life? If you think it's getting through each day, you aren't alone. But life and its meaning according to Ms. Nirmala Pillai is dynamic, with opportunities waiting to be grabbed. An ex-civil servant and a self-taught artist, Ms. Nirmala Pillai emphasizes on the importance of holding onto one's passion. She urges the audience to not let the unknown destination of life intimidate them, but instead, to take that alternate, less conventional path and write their own story. Her old-as-hill wisdom and life experiences enrich this talk, inspiring the audience to pursue their passion.