As a certified Holistic Wellness Coach, this is my signature program. Wellness is about functioning at your best and that's impossible if you are not finding joy somewhere in your everyday life.
Through this program I work with the you at a deeper level on the 6 pillars of Wellness
Personal,
Professional,
Health,
Money,
Relationship and,
Spiritual. 
This program allows 360° transformation by bringing high sense of inner-clarity and self-confidence as you and I collectively work on the painful points and heal them within the process. The additional benefits that come along are 
High level of Self-awareness
Smooth balance in life without feeling stressed
Better relationships
Inner-fulfilment
It is said that "you only live once" but this is the false because you LIVE EVERYDAY and die once.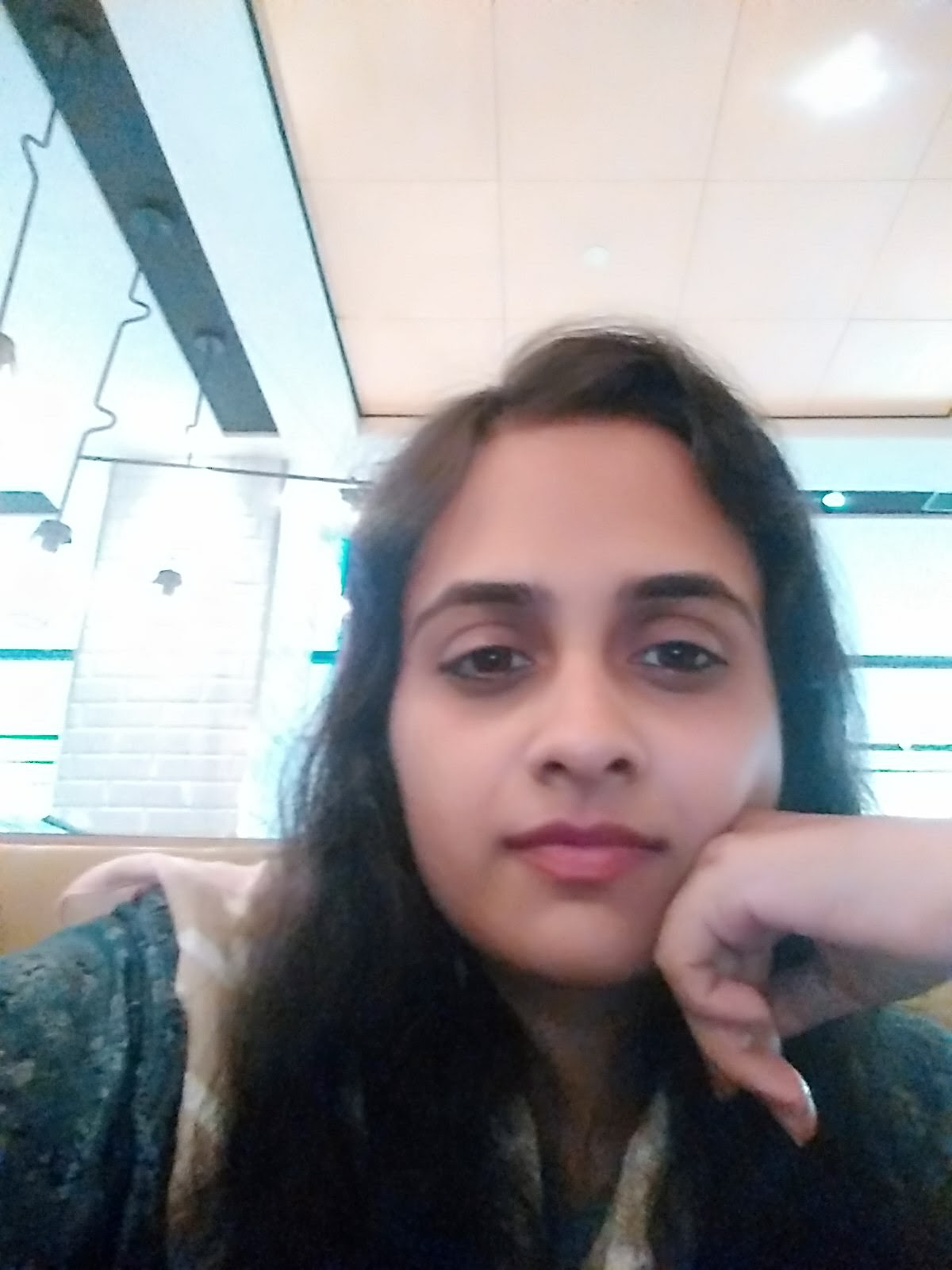 Arti
Attendee
Dear Vandana,
In every consult with you, I come out feeling better and with a more positive outlook on life.
Whenever I have interacted with you, you have always given me such wonderful pearls of wisdom and practical advice. Most of what you say is so easy to practice and feels so light on the soul.
More women would benefit from talking to you as you make them look into themselves and introspect inwardly.
I love the way you always say " never be apologetic of your hardwork and success. Own it like a crown!" I am still making it my mantra.
Thanks for always being there. You rock.
Love
Arti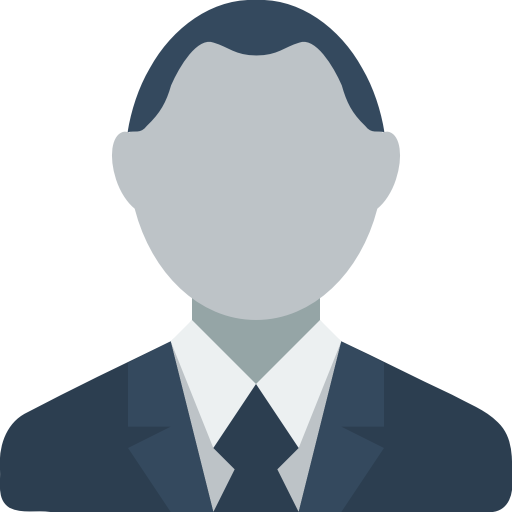 Neetu Ralhan
Attendee
In November, I attended a three-session Holistic Wellness workshop by Vandana. It was my first ever, and I joined more out of curiosity than a need or expectation of any kind of transformation.
By the end of the first session, my perception had changed for good. I learned so much in this workshop. It got me thinking about the real reasons behind my current challenges.
Not to miss that the experience was as much fun as it was insightful. Plenty of light-hearted moments. And Vandana was patient and empathetic throughout.
Had a great time, learned a lot, would love to do it again.
Neetu Ralhan