I Love Myself- Discover A Life through Self-Love
I Love Myself: Discover a life through self-love reinforces the message that nobody will value you till you don't value yourself. If you expect respect, then first respect yourself. If you want to find love, then first find within yourself for yourself. By criticising and hating yourself, you automatically stop your growth and prevent yourself from living a happy, stress-free life.
As a coach, I wanted to help all those people who need help (emotionally and mentally) but doesn't have enough support system or accessibility to get help. This book reminds you that in every circumstance, you hold the responsibility of your life. You have the choice to manage your thoughts, actions and behaviours only when you take responsibility for yourself. Otherwise, you are bound to face low self-esteem, low self-confidence and finally, low self-love. The choice is always in your hand to make or break your life.
This book will support you to create the life of your dreams. It provides exercises at the end of each chapter to overcome a negative mindset to change it to a progressive and positive one. The book is available in the USA and UK through Kindle. The physical copy is currently available in India only through Amazon and Flipkart.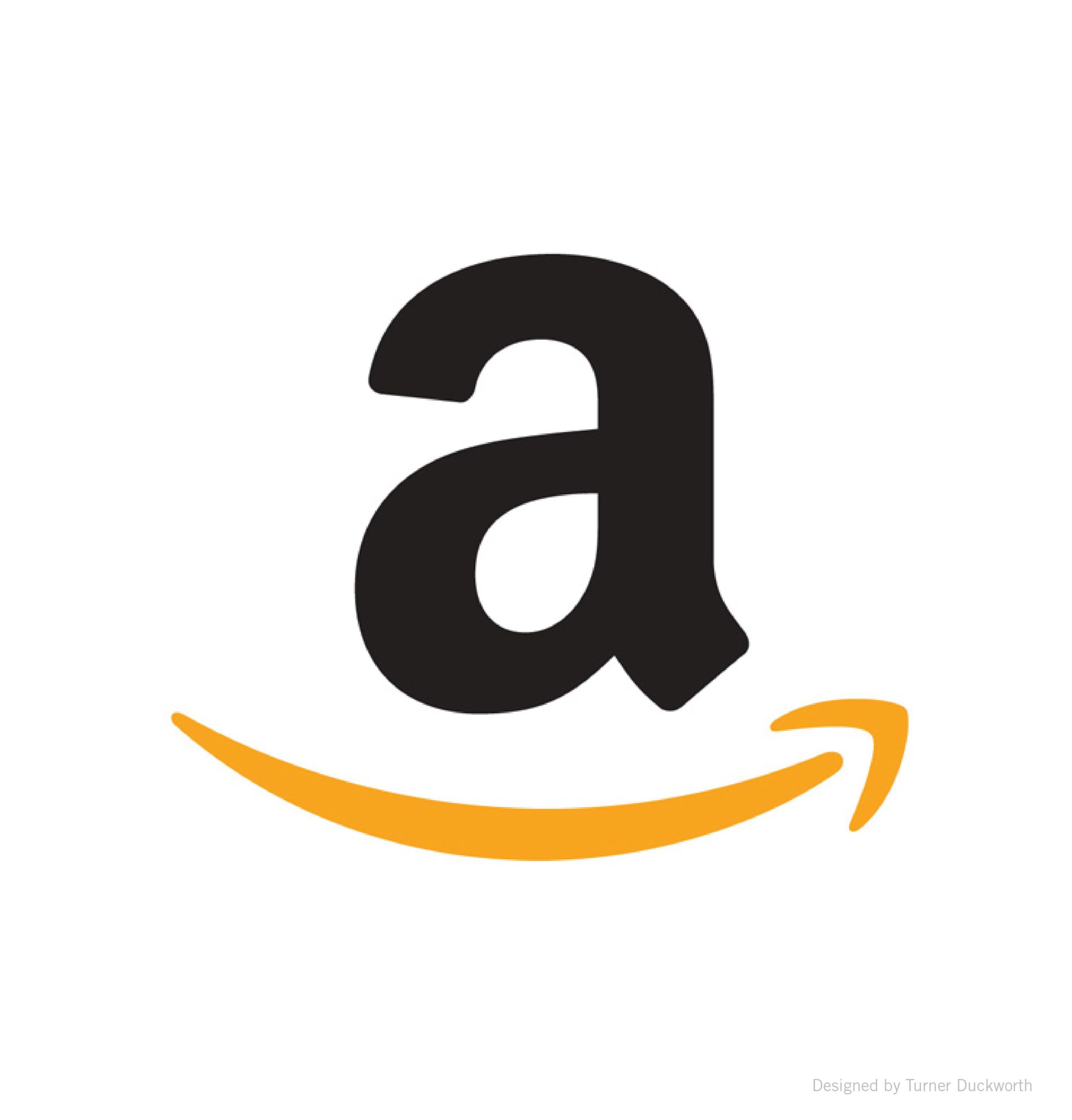 Bharat sharma
Buyer - Amazon India
This book isn't like the other books I've read it's completely different. It's not only different but also includes a diversity in topics. It brings a positivity to the readers and a support to the one's going through a low phase in their life.

We already know the things written in this book but as the saying goes, we all need a reminder to what we're missing in life. Everyone who reads this book can relate themselves to the context given but the question will be able to imply that in our life, that's the part where this book comes in action. After every chapter is finished the writer has provided an exercise for evrything we learned in the previous chapter so that we could not only understand but also imply it and make it worth reading.

As a famous saying goes,"Half of the success is achieved with the first step" because it takes courage to take the first step. This book talks about the exact thing, it not only talks about the first step of the journey but also provides you the courage to continue it and that's what keeps the readers intact with the book. According to me author have categorised this book into four major segments Life realities, Journey towards goal, Relationships and Spirituality so that each and every reader of this book can connect themselves with the author, which is not only important for the book but also for the readers so that they can extract the complete meaning of what the author wants to say.
The book starts with our reality and makes us aware about the importance and reality of us and further goes to the other important aspect of our life marriage, goals, relationaship, ambitions. Putting everything into a nutshell, i'd conclude this review by thanking Vandana Sehgal(Author of The Book, Life Skill Coach) for writing such an masterpiece and an eyeopener.