Dr. Romila Chitturi
Guest blogger
#loveofwriting
My life's initial journey was to find a passion, and I found it.
As I look back on my school days in 1996, I realize that all throughout those long years, I was searching for something. I was trying to find my true self, trying to find my calling. High school was without a doubt some of the toughest years I have ever encountered with so many things to focus on. At this point, I could not accept the fact that I was entering a new chapter in my life. I was blinded by the fact that everything I was destined to accomplish from that moment on was a path that would eventually lead me to where I am today.
I discovered that I had a passion for writing. We were assigned to write on all sorts of things – and of course, my favorite things were writing poetry and art-and-culture reviews. When I started to constantly write essays in order to present them in front of my class, I discovered that writing was what I truly loved to do. I discovered that I had a talent. I was able to write in order to express my feelings – something I couldn't do with just simple, spoken words.
For me, writing is not just an act of putting different words together on a piece of paper. Writing is a way of escaping my struggles, and in a way, it works as a medicine when I'm facing a problem. I realized that with my writing, I could be whoever I wanted to be without anyone judging my true self. People see me as the tough girl who is not afraid of anything, but little do people know that I have a sensitive side. I write to satisfy my need of discovering my own identity.
A pen and paper are my best friends when I'm going through a hard time. I am a private person, and I tend to build walls around me since my deepest fear is to get hurt. When I write, I enter a different world – a world in which all of my worries and problems disappear for a brief period. Instead of talking to my loved ones about my feelings, I prefer to reveal myself to my piece of writing.
I wanted my writing to matter one day. I wanted people to know me. I wanted people to read my work and connect with it. Writing makes me feel alive – and throughout the years, it has helped me become who I am today. To me, I'm just a girl who, like many other young adults, has gone through a process of self-discovery. When I write, I feel free. No one can tell me what to write and what not to write. This long and difficult road has taught me that in order to find your way, you must find something to fight for – something that matters. I learned that no matter how lost you may feel, there is always a way out of that darkness. You just have to believe that someday, in your own special way, you will change the world… even if you don't know it yet.
[ banner Image by Angelina Litvin on Unsplash ]
---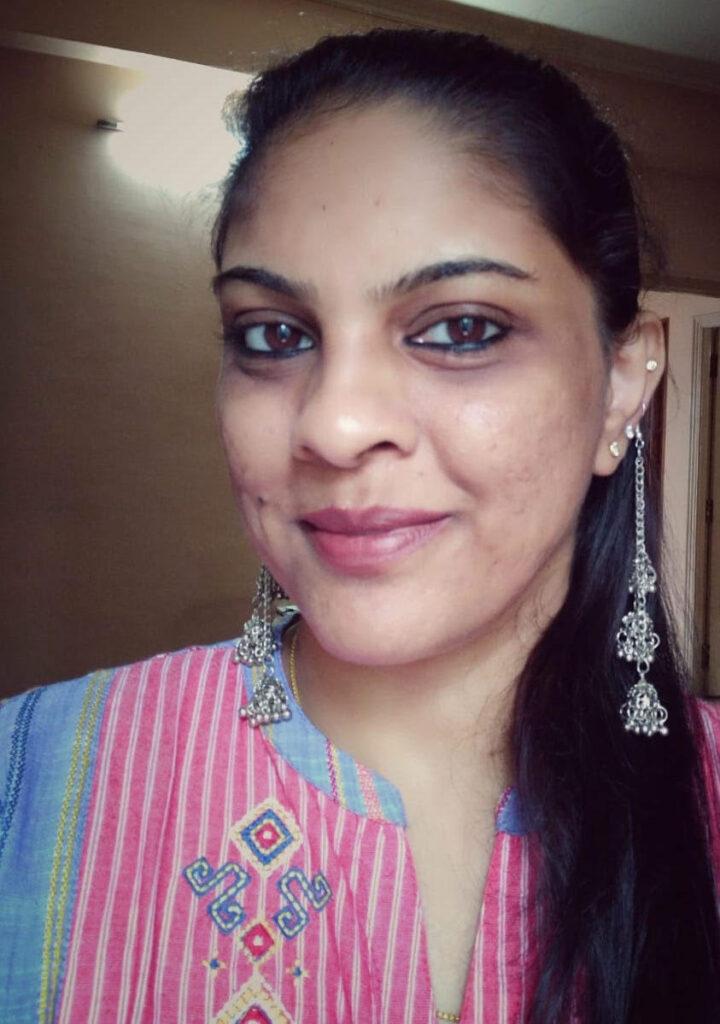 Dr. Romila Chitturi is multiple award winning author and writer. She has written 18 books on poetry, fiction and nonfiction. She also mentors, co-writes and edits other titles. She has been blogging since 2004 and she completed 25 years of writing in the year 2021 ( she started writing at the age of 13). She owns a literary magazine "Unicorn" which she edits and publishes. She was bestowed with the "I00 Indians Under 40 award" by Fox Story in the Entrepreneur category in 2022. Her life is all about words. When she is not writing professionally, you can find her writing for her Instagram feed. She stands up for what she believes in. She is as real as the sun and the moon are. She holds a PhD in Business Management. Romila lives in Hyderabad.
---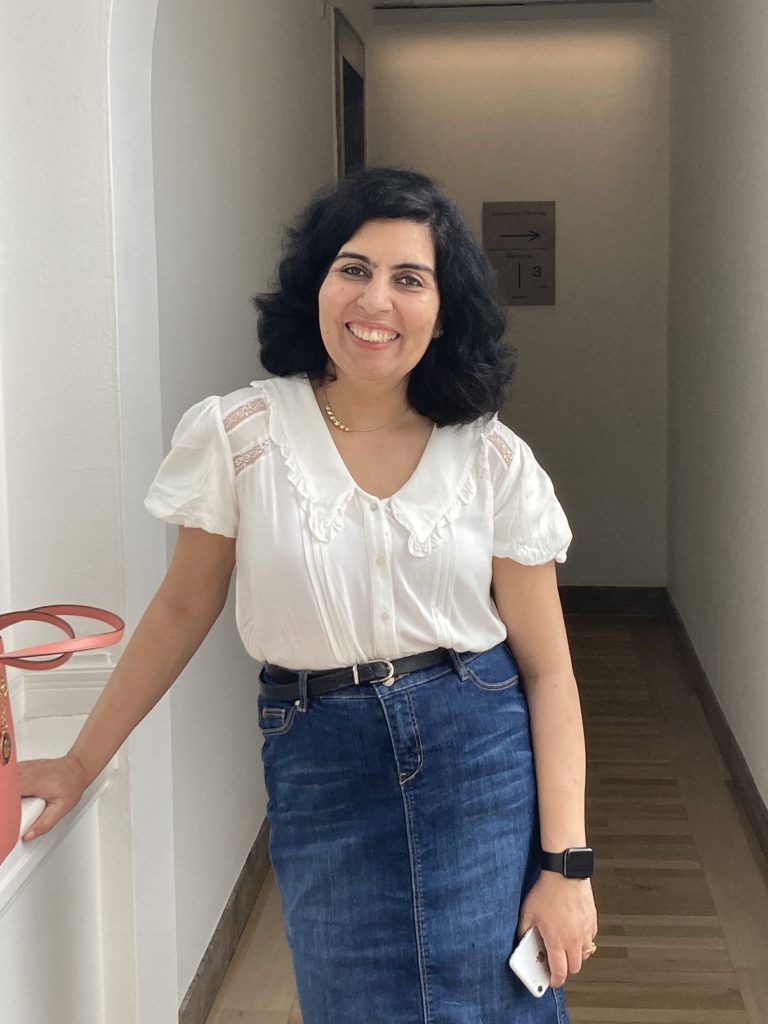 About A New You:
We all deserve to have everything in our life exactly the way we want it.The first step begins with believing that every moment is bringing an opportunity to be a new you. As a founder, I provide tools to elevate all dimensions of your life and I teach you the art of writing to reach to your true potential.
Vandana Sehgal | Founder – A New You