Soumya Bharathi
Guest blogger
Thomas Mann, a famous novelist very wisely said, "A writer is someone for whom writing is more difficult than it is for other people."
When I started writing, I was still in school, and it seemed like the easiest thing to do. All I had to do was sit with pen and paper and magically words, thoughts, ideas and even verses came tumbling out on their own. Writing, at that point, to me was a vent. It was my best form of self-expression; being an introvert it was the easiest conversation that I could engage in, one with a blank paper.
But now, decades later, that conversation challenges me in more ways than one. Because I have slowly moved from the zone of very personal writing to a more professional one.
Though the self expression part has not changed for me, writing has gathered more intentions like wanting a wide readership, breaking into more publications, selling more books, earning more or very simply writing more both qualitatively and quantitatively. The last two I feel are the most important ones because only those will lead to all others.
I am no expert in any form of writing but more than a decade of experience in professional writing has given me some insight into it. I want to share some facts I discovered about the craft of writing:
What kind of job is writing?
Most people have very glamorous ideas about writers as people seated in the middle of a luxury, having enough time and leisure on their hands to lose themselves in many imaginary worlds of their own creation from which words flow out magically. But writing is anything but this dreamy, lost-in-your-own-bubble kind of job arising from the lap of leisure. It is as stressful and as demanding as any other job, if not more.
Writing is a lot of hard work
What are your reasons to write? Here are some common answers one hears.
"I want to write because my mind is full of ideas"
"I love languages, so I will be good at writing"
"I have something meaningful to say, so I want to write books"
"I believe I can write a best seller because I have a brilliant concept in my head" or
"I have great imagination, so can I write?"
All these seem like very valid and legitimate reasons to take up writing, but they simply don't suffice when you do it to earn a living. In other words, these are just like raw materials required to start a business. They really don't say anything about the kind of work that is required for converting this raw material into a good write-up.
Let me explain. If I have a handful of rice, veggies, and oil, am I automatically assured of a delicious meal? If I have a kilogram of cotton, will it magically transform into a fine garment that I can wear? In other words, raw materials need to undergo various levels of processing to turn into a useful product.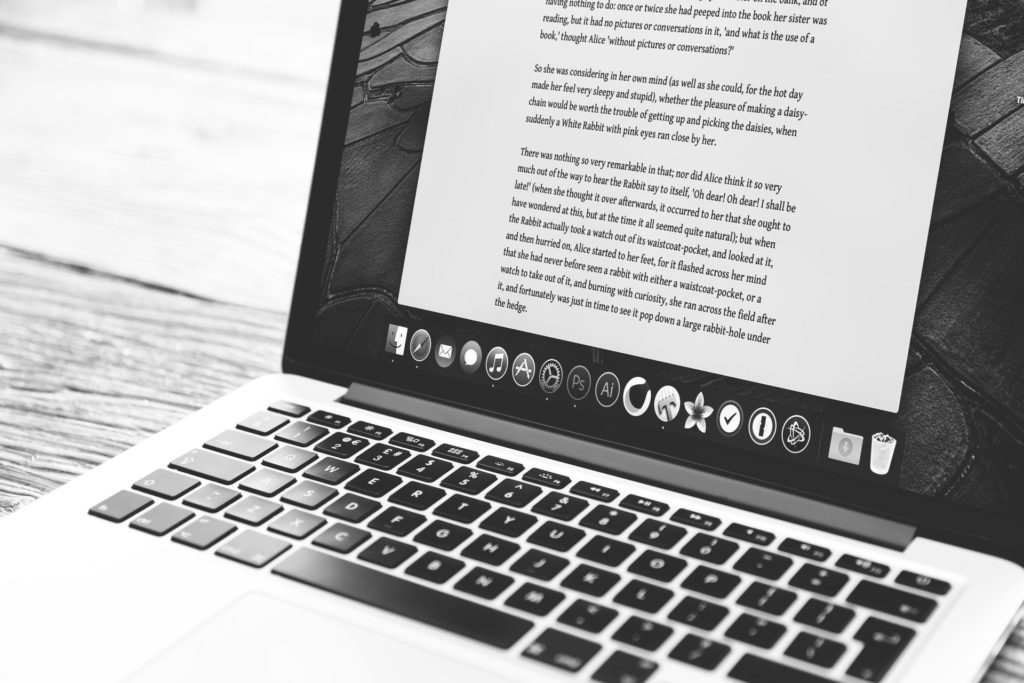 Writing is like running a cottage industry in your head
A unique idea, a brilliant plot, beautiful language, or the instinct to write are all great starting points; but a career in writing demands a lot of other skills and tools. If cotton has to be converted to a wearable garment, it has to undergo various stages of processing- being spun into yarn, weaving, processing of the cloth to get desired colour, design, or texture, then cutting it and stitching it to create a wearable ensemble.
The craft of writing is essentially developing skills and tools required for the job
Much like the above example, writing anything worth reading in a professional sphere comes from various stages of processing which happen in a writer's mind and outside it (on editor's and publishers' tables). Spinning that yarn to create a plot from mere germ of an idea requires practice. Weaving seamless story involving many characters requires single minded dedication. Designing a narrative which engages the reader requires experience. Taking one piece of news and creating an article around it takes skill. Giving words and sentences a form, structure and aesthetics requires constant learning. For continuously churning out interesting content, a writer's mind must be well equipped with machinery fueling their imagination and many tools for increasing and enhancing their creative output. And writers spend hours everyday for many years painstakingly developing these set of basic skills, techniques and tools required to churn out good content and spend as much time or probably more honing them. In short, the cottage industries in a writer's mind never run out of work.
(More on the craft of writing can be found in Vandana Sehgal's compact yet very informative book "Write-find your own mind as a writer")
Why does the job of writing feel so lonely?
Can you imagine running an entire cottage industry or rather a series of interconnected industries all alone, in a person's headspace?
One of the common examples cited by writers is that they are working even when they are staring at the blank wall or out of the window. This is TRUE, because in their heads, the machinery is constantly running- producing plot points, honing character arcs, building narrative devices, improving sentences, searching for right words, mining for fresh ideas, making a text presentation more engaging…the list is endless…
Any person is bound to feel overwhelmed with having to do so much creative work alone. Now imagine if there is a problem area; what if one machinery is not working due to some reason or it requires developing a new tool or skill. It might be a problematic plot point or a sentence that is not coming together the way it should; confusion between two endings or choice of narrative voice; difficulty in keeping a reader engaged or having to deal with impossible deadlines or word counts; a writer often has very little help at hand.
Most writers can't share their creative dilemmas with anyone
Imagine drafting an entire story in your head. No one has a clue about it unless it is written down. Only connecting with fellow writers with similar creative processes can help writers deal with loneliness at work.
Writers constantly live in two parallel worlds
Writers are normal people leading normal lives, yet their job demands living in their headspace. They constantly hop from the imaginary to real world and back, sometimes blurring the boundaries of both these separate worlds. For example, a writer may be cooking a story while cooking a meal; thinking of new ideas while driving their kid to school; looking out for interesting stories while at a gathering; observing people to understand how to make characters more real or scanning latest news for their next article. This constant see-saw between real and imaginary worlds can become difficult and demanding in both these worlds.
Still, want to be a writer?
Maya Angelou famously said, "There is no greater agony than bearing an untold story inside you".
If your heart and mind insist that writing is the right job for you, embrace it wholeheartedly.
Because,
One day your words might change somebody's world. Or change your world.
[Banner Image by Yannick Pulver on Unsplash]
---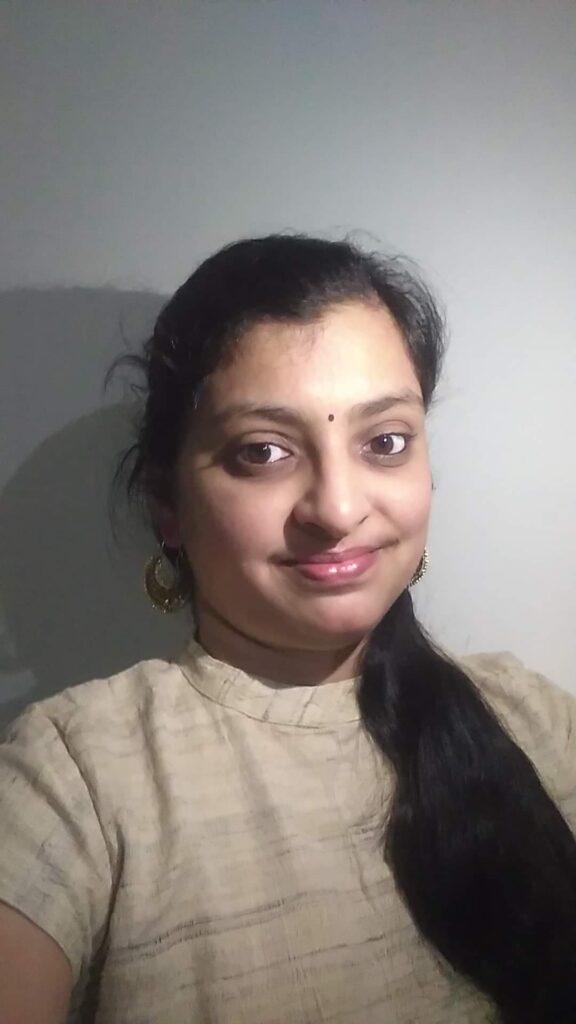 About the Author:
Soumya Bharathi is an author, blogger and poet based in Bangalore. An Oral Surgeon by training, she is currently pursuing her passion of writing, full-time. Her short stories have been selected for various anthologies. She is also a self-published author. Her first book is a collection of short stories titled "Life blooms in Myriad ways" and her second is a poetry book titled "From the heart of a homemaker".
---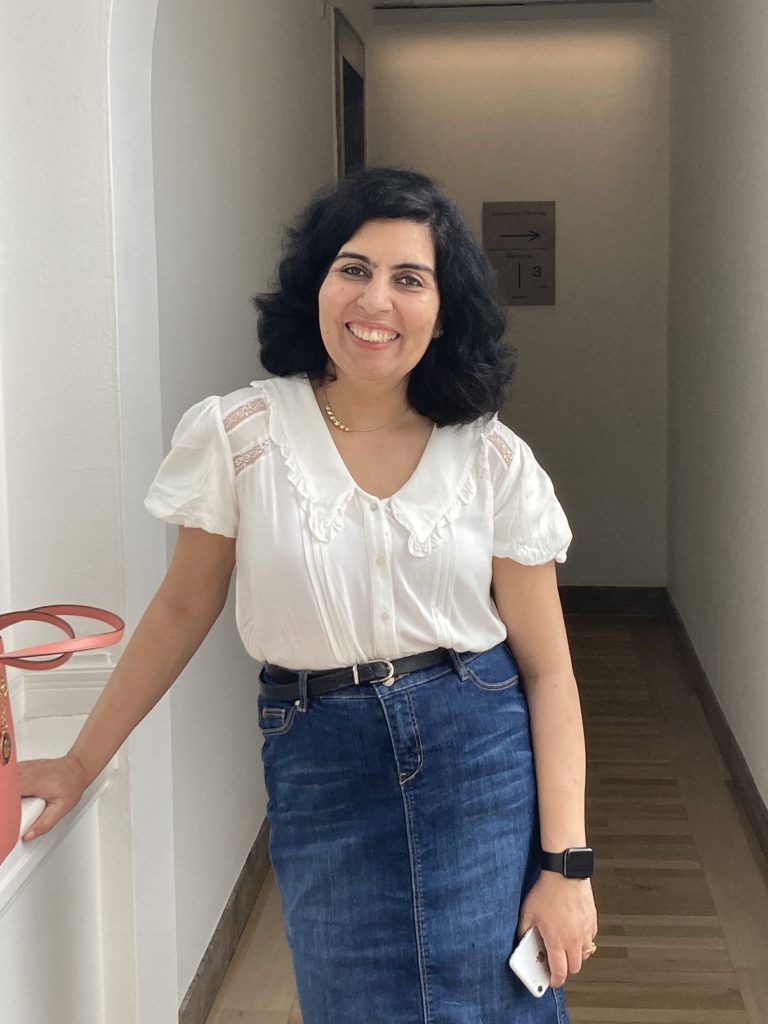 About A New You:
We all deserve to have everything in our life exactly the way we want it.The first step begins with believing that every moment is bringing an opportunity to be a new you. As a founder, I provide tools to elevate all dimensions of your life and I teach you the art of writing to reach to your true potential.
Vandana Sehgal | Founder – A New You