Arti P
Guest blogger
Writers are an important part of the creative and artistic society. We are the intellectual and reticent slice of the creative pizza. Exploring culture, drama, political ideologies via stories has always been the norm since time immemorial. Storytellers tweak the stories based on the place where they live so that people can relate. Today the entire entertainment industry survives on OTT platforms which constantly churns out new and interesting content. The viewer attention is getting shorter with each minute. If it is not good, then it won't be available on the platforms. Today majority of the content is based on novels. If the novel is good, then it is onscreen. Many authors demand handsome remuneration for onscreen adaptation, but most are often left high and dry in getting a good deal. They have to negotiate way too much to get what they deserve.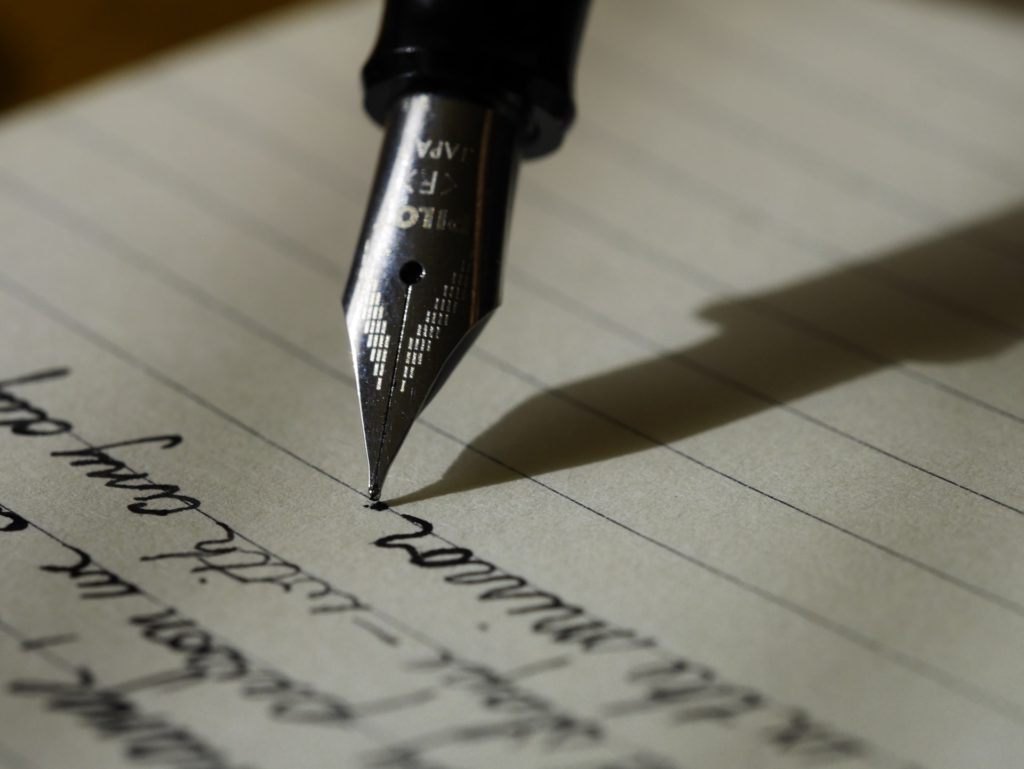 Writers use a lot of their emotional and mental space in drafting a story worth telling. They lay tremendous effort to put together a book after multiple drafts to get it published.
A good story will sell, but it needs heavy marketing with unique promotional tactics. The book has to be in circulation frequently. None of this is easy. From here, a movie or a series is produced. From here, a make-believe world is created that lets the viewer get lost for a few moments. Writers work extremely hard in creating a make-believe environment along with wonderful characters and gripping storylines. If it was easy, it would have been attempted by everyone, but it is not, hence a lot of them quit the race because it is positively daunting. Only the driven and passionate stay back in the race. Post that, if one book becomes a best seller, there is the pressure to write another one to keep the audience involved. That too in quick succession. No one wants to wait one or two years for the next book. Since writing is considered a floozy professioN, people don't understand why authors would spend 9 hours a day staring at a laptop or writing something make-believe. It is difficult to convince people that you are not wasting time by writing you, in reality, are making it more productive. For a writer, words are bread and butter. So, in a day if 10 hours are devoted to writing, then it should not be looked down upon as time wasted. It is the utilization of talent and resources. Nothing works out without putting hard work into it. So many writers are best sellers today not because they were gifted or talented, but they had a burning desire to tell their story and a determination to work hard.
Yes, one can argue that publishers are taking a risk by signing in new authors and giving them a deal. After all, not all books sell well. But you can always cancel an agreement for the next book if you are not happy with the sale of the first book. Giving pittance for the first book does not make it a valid argument.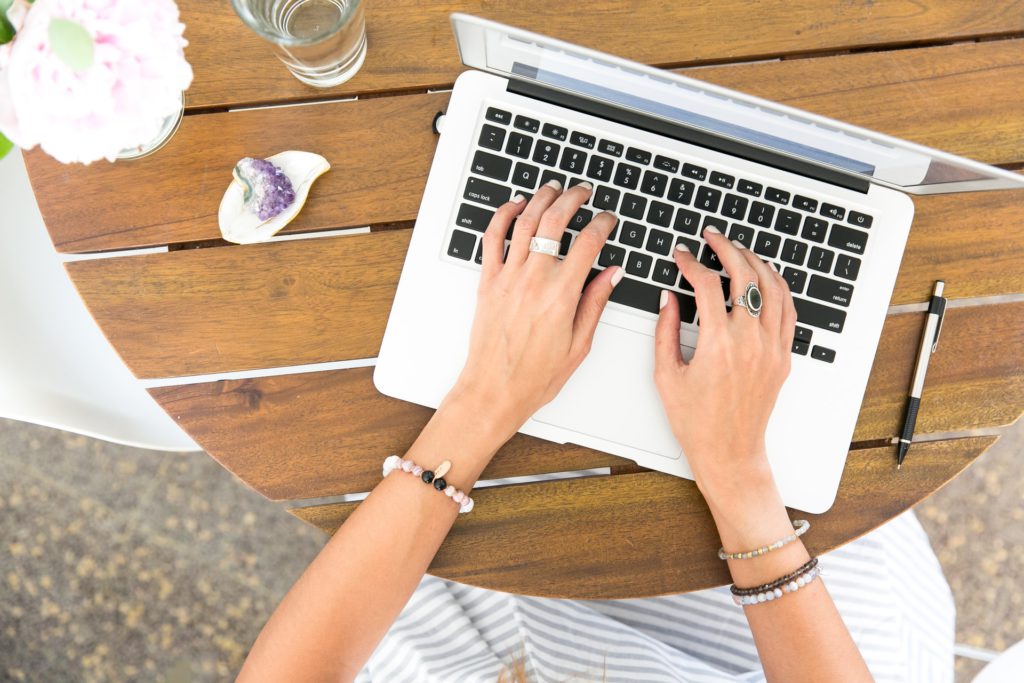 How many writers get paid in 7 digits for their book rights to movies? Not many. Some don't even get paid in 5 or 6 figures which should tell you the reality of the writer's world.
Now compare this with an actor's world; where even for a small television show, the minimum payment is 10k per episode. It is worth mentioning here that these actors are either at the starting point of their acting career or have appeared in a few series. It's all about the right break, and then the money is not a worrying factor anymore. Sure, they work extremely hard and stay fit all the time. They give up their favourite carbs to look beautiful on camera. But they still earn. They have the script ready and have to mouth the lines. Sure, they work at 12 hours a stretch, tolerating bad weather, non-appetizing food, unfriendly company and some sinister creeps along the way. I am trying to highlight that they get recognized for their hard work by getting a fat paycheque at the end of the day. So, when it comes to writing, why are writers not remunerated adequately. Because we are not visible? Because we don't get dolled up in front of the camera?
No looks will suffice for a terrible script and bad writing. None of the protein diets will make people look smart if dialogues worth gaining audience attention are written badly by the carb eating writer.
Writers use a lot of their mental and thinking faculties in putting down sensible lines. Technically, a writer is paid approximately just 10 per cent of what a director is remunerated in filmmaking. Isn't this a sad scenario?
Take the case of a novelist who works for a minimum of two years in drafting a good novel with a good twist. As the same novel receives acceptance by the reader, movie rights are bought by the producers. There must have been something good in that novel for it to acquire movie rights. Most of the lines are cut and tweaked to suit the movie audience. The writer helps here too since the book is her baby. So, she is doing double the amount of the work for the same level of remuneration which is just sad. Writers are the creative backbone. You can't go anywhere without the spine. It's high time the right amount of appreciation, awards, recognition, commercial visibility, and correct remuneration is provided to the breed called "storytellers".
Writers deserve a high payment because a book is first conceptualized in thoughts, then written, later edited multiple times, published, and marketed. There is a lot of emotional investment involved right from the word go. The whole process takes a minimum of half a year to see the outcome. That's a lot of time.
To write well, the skill and talent are acquired through hard work, dedication, and commitment. Why would a writer disrespect oneself by underselling?
The question we must ask here: isn't it high time the writer community is paid their due? If it were easy, wouldn't anyone and everyone be a writer?
Time to ponder deeply.
---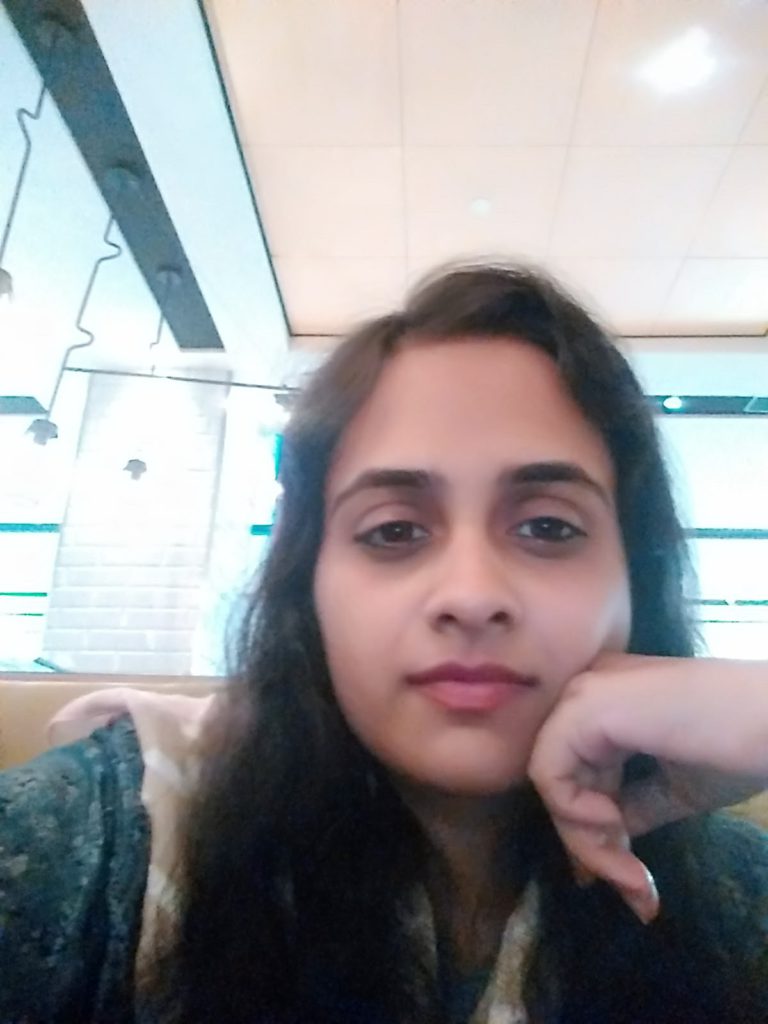 Arti P is a writer and author of the book "Of Rains And More". She has always written since a young age and feels that she was born to write. She is a mother to two tiny tots and is based in Mumbai.
---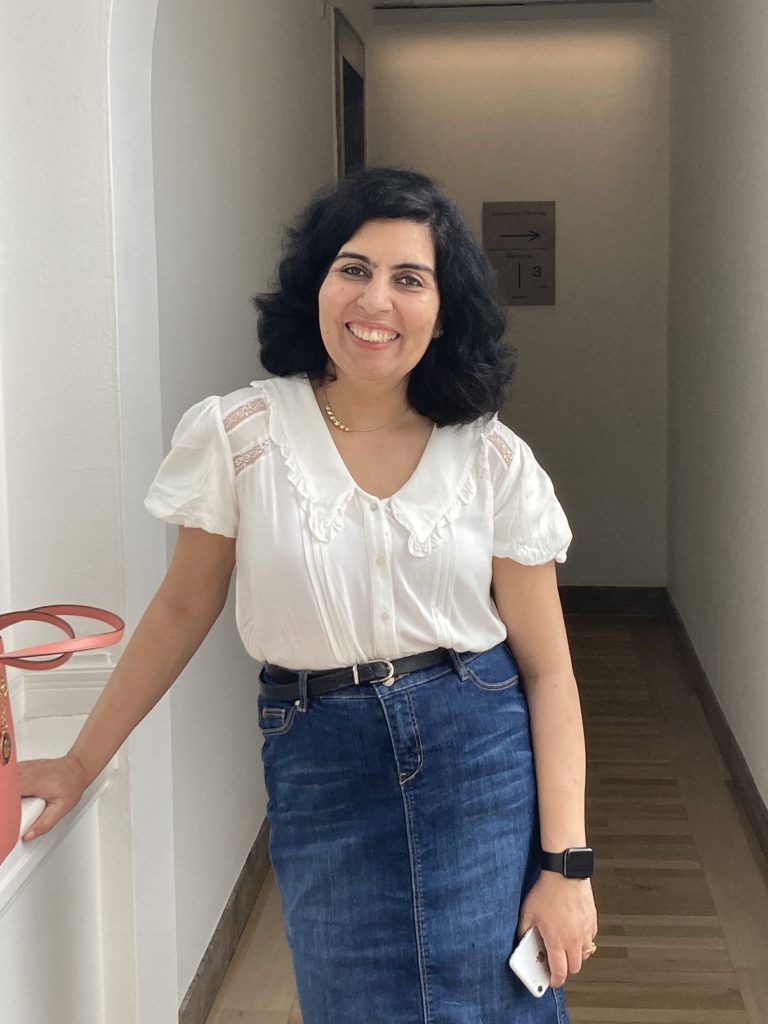 About A New You:
We all deserve to have everything in our life exactly the way we want it.The first step begins with believing that every moment is bringing an opportunity to be a new you. As a founder, I provide tools to elevate all dimensions of your life and I teach you the art of writing to reach to your true potential.
Vandana Sehgal | Founder – A New You