Being a woman, I am already representing the first half of humanity living in my own ecosystem glad to be a female celebrating the difference – with my experiences, histories, myths, needs, social constructs and patterns. Being a woman in India is an irony and a paradox as a writer. It is a raw celebration of pleasure and pain worshipped as a goddess called Shakti with invincible power. She is the Saraswati Goddess of learning culture and fine arts. She is the female principle the other half of the body of Lord Shiva.
All she has in the physical realm is a long six meters flimsy cloth called a Saree to shield her modesty from the cruelty and harshness of men. And the selfish world as she is draped in with restrained, restricted and vilified with taboos by a patriarchal controlled society.
Can I take a stand that I am a writer who happens to be a woman?
Not really.
I am wired differently. My creativity is only another dimension or a facet of a diamond to shine brighter and more beautiful. There is nothing wrong in expressing specific feminine concerns and realities because it is my experience, upbringing, inherited genes and the value system that made me the woman I am. A woman unlike a man is complete in herself because of being a woman. She is a nature and nurturer. And a man becomes a man because he is controlled physically and emotionally by a woman – His mother.
Creativity is a booster rocket that makes a woman rise above the body, gender, and a woman's life to be a writer. This difference has to be appreciated and celebrated within her personal experience and imaginative spaces.
I am glad I am a woman born in present-day India and thank all those who made it possible to open up the world of today with their struggles and sacrifices. The excitement of being here and now for an Indian woman in any field be it a writer, scientist, officer, peon, etc., the experience of being at the forefront of new vistas pioneering frontiers is an awesome sunrise period on all fronts. But there is a dark aching underside to it.
Breaking age-old moulds are difficult and painful for every woman. Be it an uneducated village woman or a lady of the manor. The society has created enough restraints through the centuries. In a land where you are a non-entity and a commodity together, a woman writer has a vital role to play and be a part of scripting her own story of awakening and achievement. In India, she is a goddess and a doormat. She has learnt to pull the carpet from beneath the man who trampled her. But the shadow of ancient practices of sati surface in new forms and new avatars.
My journey as a writer began when I got a Swedish penfriend at the age of eleven. I loved to write about all that I saw and felt in a city like Mumbai. The ordinary was made extraordinary, and this is where I first realized in writing there was gender!
When my friends in school saw the letters and pictures of my penfriend who had short cropped blonde hair and wore pants and shirts, they started teasing me about my boyfriend!!! And in the seventies, in India's conservative times "boyfriend" was a bad word! I was a good girl, and how could I have a "Boyfriend"? I argued that it was a girl, and her name was Helen, but children can be cruel, and I stopped writing to my penfriend. This was in the late sixties. Now times have changed. The glass has cracked to some extent.
Life has moved on, and I have travelled, worked, and reached where I am.
Over the course of my life journey, I have been a civil service officer, a painter, a writer, a single woman and more.
I want to bring forth the subtle ways of being shown that I am still a woman – whoever I be, however high I go.
[ Banner image by – Becca Tapert, Darius Bashar on unsplash ]
---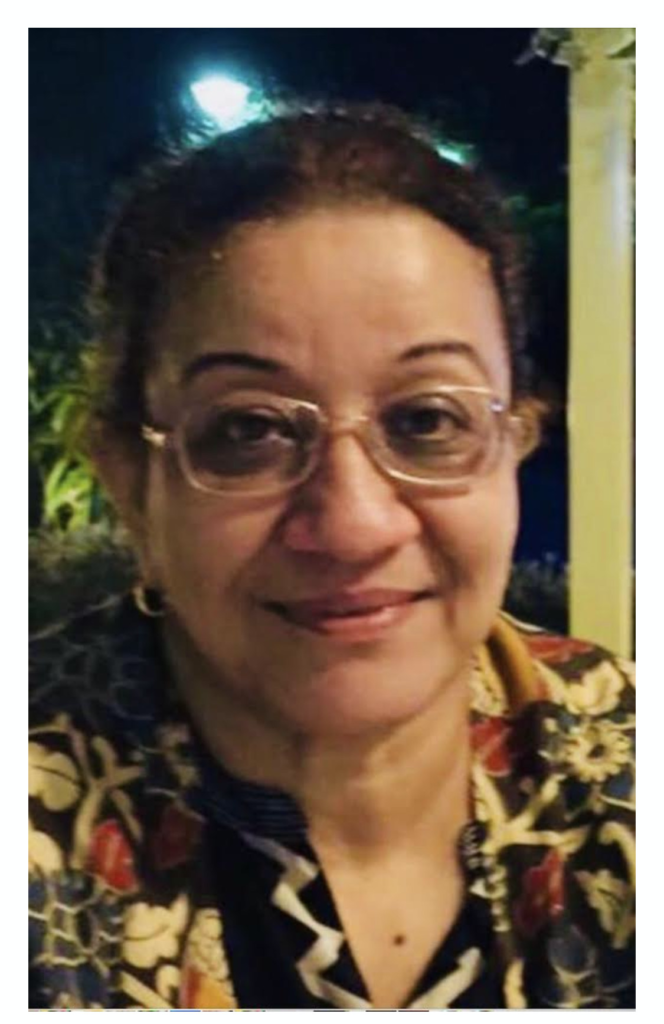 Nirmala Pillai is an ex-Civil Service officer and now a full-time writer and painter. She has published three book of poems and one collection of short stories. Her novel is with a literary agent. Her works have appeared in various anthologies and print and internet magazines.
---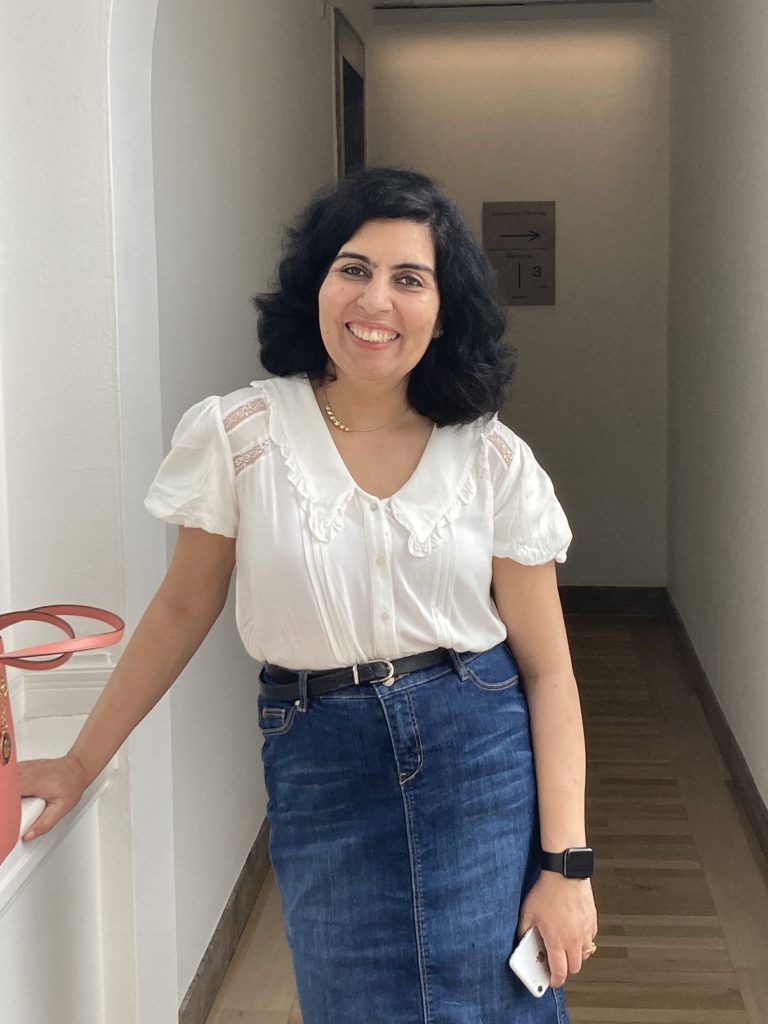 About A New You:
We all deserve to have everything in our life exactly the way we want it.The first step begins with believing that every moment is bringing an opportunity to be a new you. As a founder, I provide tools to elevate all dimensions of your life and I teach you the art of writing to reach to your true potential.
Vandana Sehgal | Founder – A New You