Deepthi Krishnan
Guest Blog
I always remember her dressed in the typical traditional Kerala "set mundu" that was pristine and starched worn with a plain white blouse. The rudraksha on her neck, her soft eyes, and that benign smile – made her carry the impression of a living goddess to everyone who met her. Her smile was always well known and was neither a wide one nor a concealed one.
She was always methodical in all that she did and surpassed everyone I know in this aspect. For example, at the end of each day, she would write down in her Accounts book the expenses incurred on that day. At 92, her handwriting was as steady as in her twenties. She showed no signs of faltering or wavering at all and ran her house efficiently all alone at this ripe old age with just a servant to attend to some top work and provide a little bit of assistance. She had lost her husband more than thirty years ago, even before I was born. I have only seen him through a photograph and have heard of him from his children. She stayed alone in a big house with her children staying near her within a couple of hours of travel.
Her sense of inner strength was unmatched. It might have been the meditation and the prayers that she chanted without fail twice daily that helped her achieve this. She every day lit a holy lamp in front of the Gods and the photographs of ancestors. She also illuminated a small lamp in front of the "thulasi thara". Not to forget her early morning traditional head baths before she did all this. Her daily routine began with watching a religious discourse shown on the television.
She had seen a lot of ups and downs in her lifetime. A good instance of this is she saw all her eleven grandchildren's weddings and made it a point to attend them whichever place they took place in irrespective of the distance she had to travel. One should have seen the zeal and interest with which she participated in these functions. The huge house in which she lived alone came to life during such occasions. All of us got together and brought a lot of merrymaking with us. She would go around herself to ensure that everyone's needs are met. Even if we told her that we could make ourselves comfortable, she would hear nothing of it and not sit down to relax until she assured of this herself. She soon became a proud grandmother and also a great grandmother. However, she had the misfortune to see her youngest daughter unexpectedly become a widow, the loss of her siblings, and a grandson when he was just 35. But, these did not shake her. She continued her life undeterred. Once again, she proved the lines from the poem The Brook by Alfred Lord Tennyson to be true – "Men may come and men may go, but I go on forever". These are just a few instances of how she took all that happened in her stride.
Although she wore spectacles for better vision, her health, memory, and hearing senses were far better than her children, and grandchildren. As far as my memory takes me, she had no critical ailments. She had occasional leg pain and itching due to dry skin. Another problem she had was gastritis. All these problems started turning up only in the last few years. It was just a few years back she started showing signs of oldness such as greying hair and slowed walking. Her slowed movement did not stop her from walking about actively in her own house and climbing up the stairs.
For a Keralite like me who has always lived her life outside Kerala, a trip here during a vacation brought a sense of joy as it allowed me to be with this wonderful woman for a few days. She used to pamper me and treat me like a queen.
I am still to come to terms with the fact that my grandmother is no more following a cardiac arrest on that fateful day of November 01, 2011. She was indeed active even on that day till the last few moments before God decided to welcome her into His company. She had seen her religious discourse programme on the television that day, had her traditional bath and written down the accounts of the previous day. Nothing was left incomplete by her. To all those who know her closely, she will continue to be a living legend like the brook in their hearts forever.
[Banner image by Rod Long on Unsplash]
---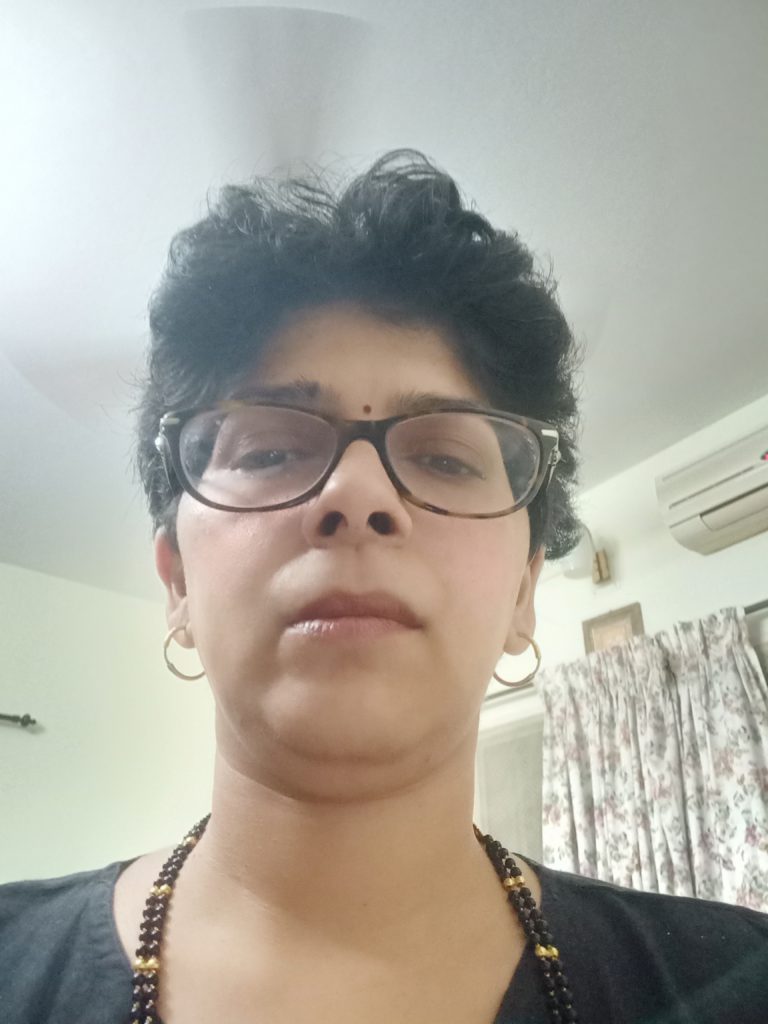 About the Author:
Deepthi Krishnan: Writing is my passion. I am not a regular writer but I do write about things that make an impact on me just as people who have influenced me one way or the other. I prefer to write as and when thoughts flow through my mind and do not believe in using fancy vocabulary for my writing.
---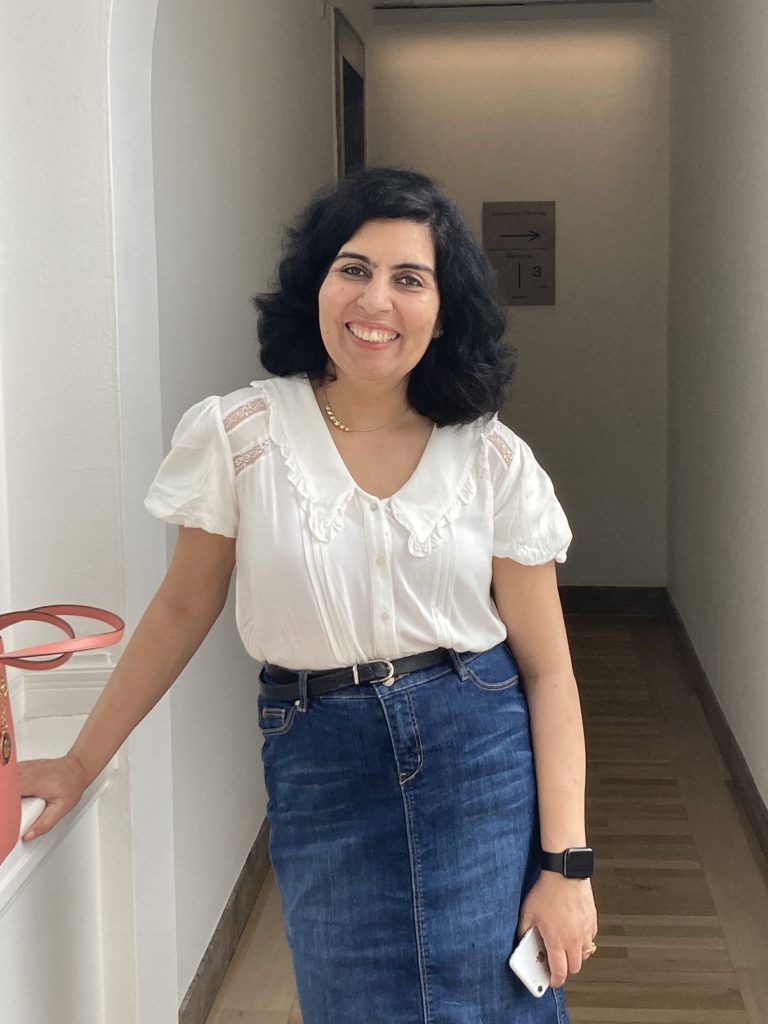 About A New You:
We all deserve to have everything in our life exactly the way we want it.The first step begins with believing that every moment is bringing an opportunity to be a new you. As a founder, I provide tools to elevate all dimensions of your life and I teach you the art of writing to reach to your true potential.
Vandana Sehgal | Founder – A New You