Nirmala Pillai
Guest blogger
Life is short, sweet, and eternal,
to say and to believe, to fool us.
The person living it only knows; others who are part of it, however intimate, cannot experience it as that individual.
The second option for that person is to live it. Write it down as a narrative, so a reader can live it filtered through five senses and imagination.
A great many memoirs, biographies and autobiographies have been written of great leaders and masters along with crooked and diabolical humans. They have done great deeds of virtue and also criminal inhuman acts.
But to an individual, all these are stories, and his own life is unique to him.
That is how ego, self-respect and pride keep the species going and fighting for survival.
Nature and nurture are part of it. The present natural disasters and man-made ones show amply that we all are interdependent on each other. Yet we do not learn lessons or put them into practice. One in a million will try and end up back to where started; but sadly, that is the truth. Man will be selfish because he is wired to survive.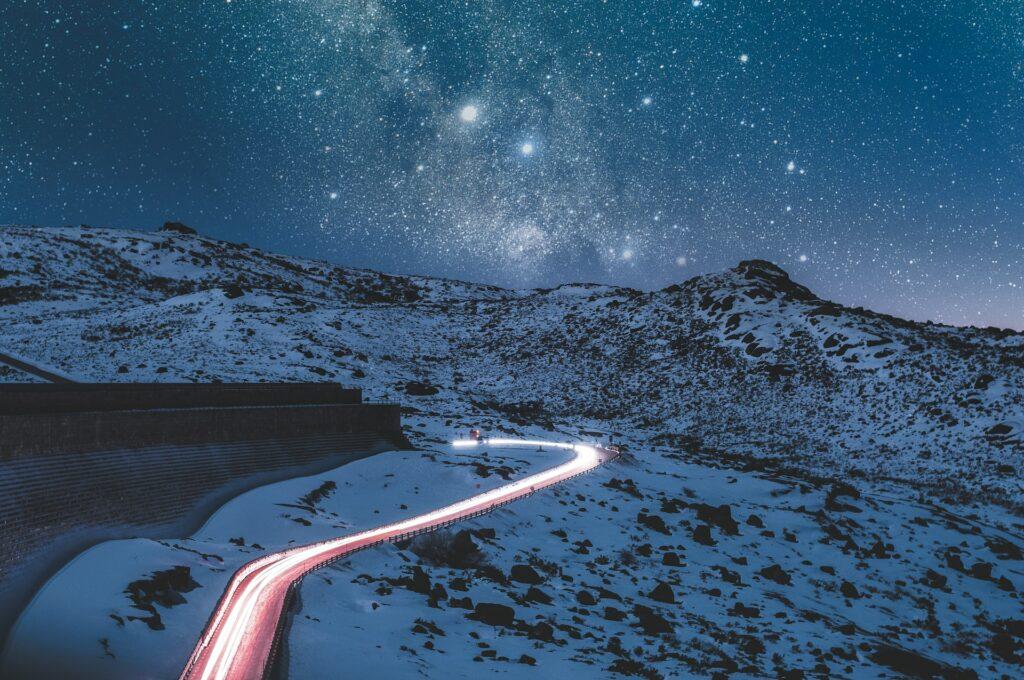 If all this was practised, then we would have lived in a utopian world and would not have had dictators and murderers in our midst. Words like compassion, kindness, and gentleness would resonate in our hearts. All are not leaders as some are born to be led.
Hence we ask, is this world made of choices?
Yes. A mosaic of choices and without choices.
But there are many who do not have that luxury. Not only humans but the birds, animals and trees embedded in their quiet desperate lives, living till they are dead.
Then what are we babbling and trying to craft an answer, to appease our mind or get a piece of calm for a few seconds in this chaotic existence?
Part of my journey to make some sense of the uncertainties, fear and confusion that assail me every waking moment is what I am trying to do and got a reprieve when I started writing.
If I am the journal, then my life as lived with my choices, experiences, thoughts, loves, likes, and hates become my alphabet and writing it every day, I become my journey that day, my reality.
In this age of mental calamity and illness like a Black Plague infecting even little children to old people, Writing is your saviour and your succour from this darkness. Write for yourself first, to experience the difference when you write.
You can be saved by your writing for it's proved that it is good, as breathing as medicine, painting as medicine, yoga as medicine, exercise as medicine!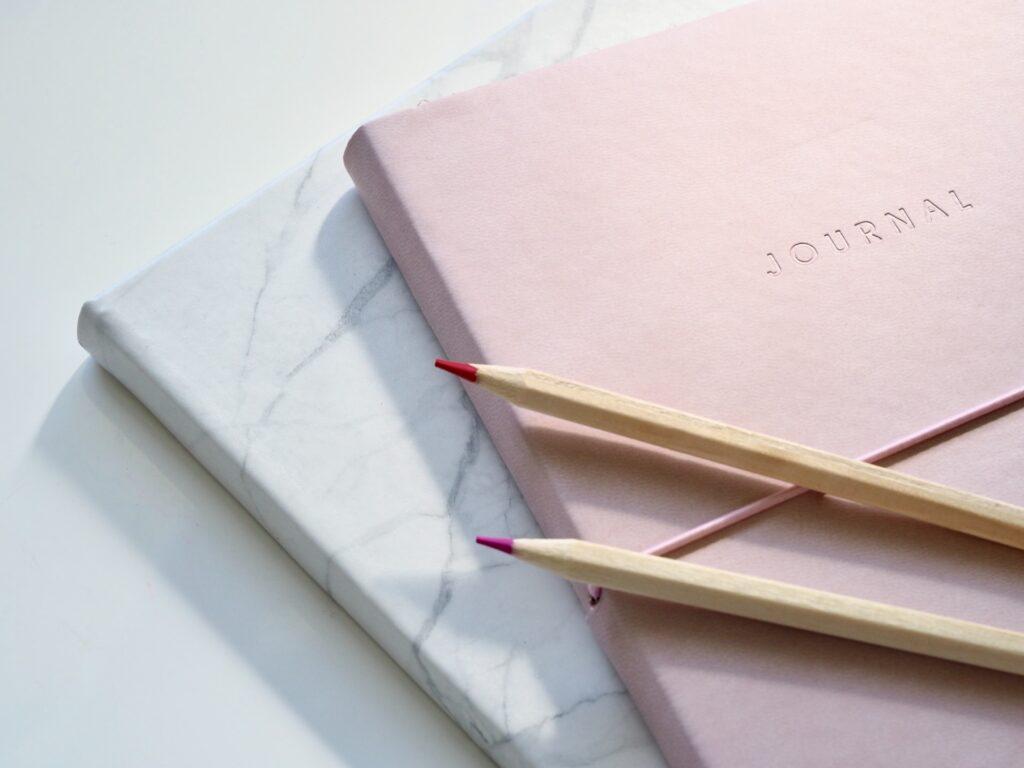 These are not empty words.
Go back to your roots.
Seek the routes of those prehistoric ancestors when he had no language.
The cave wall became his journal,
The earth, stone and mud are his tools.
He let the world know,
how he saw the world.
How he felt about himself.
So be your journal and the journey –
It will make all the difference in your life.
Happy writing.
[Banner Image by Evie S. on Unsplash]
---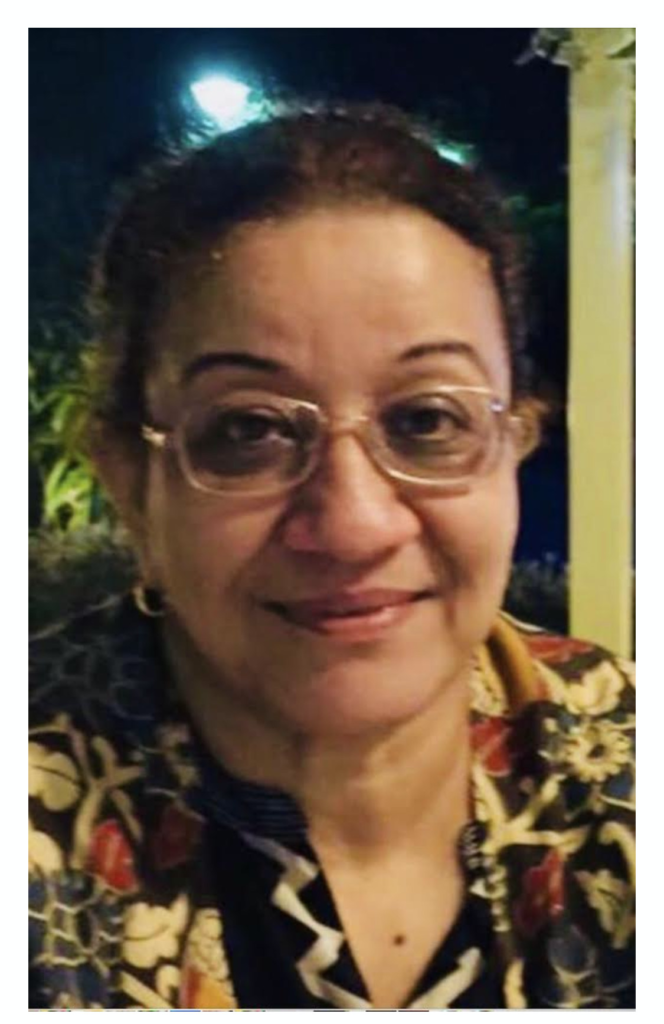 Nirmala Pillai is an ex-Civil Service officer and now a full-time writer and painter. She has published three book of poems and one collection of short stories. Her novel is with a literary agent. Her works have appeared in various anthologies and print and internet magazines.
---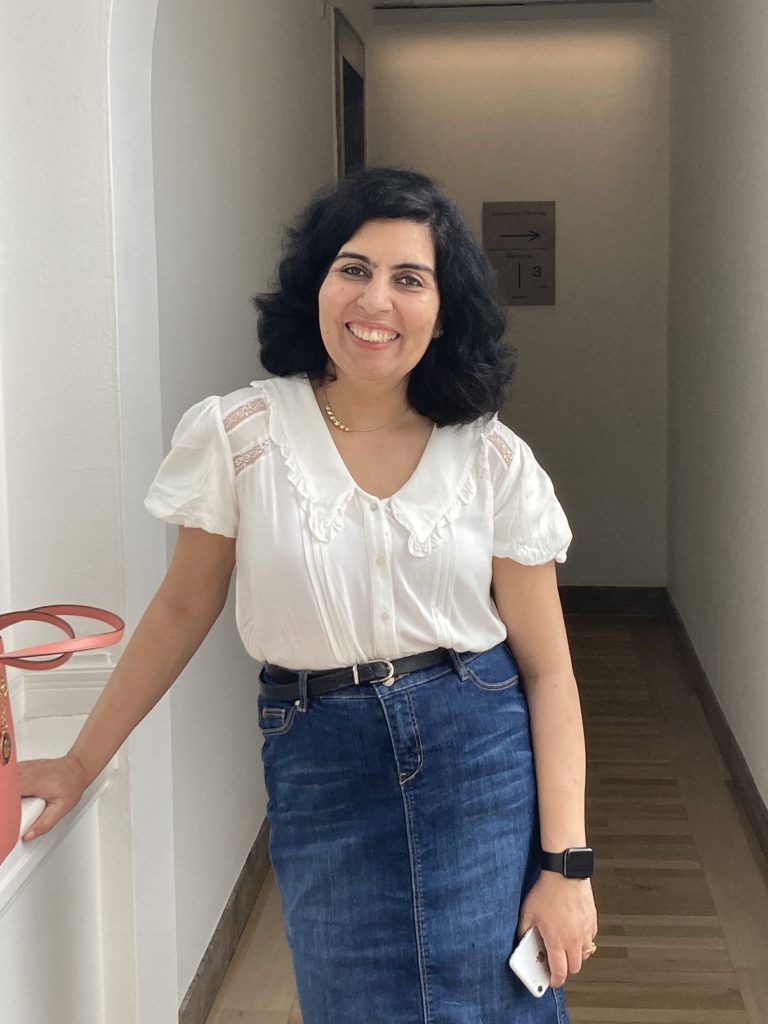 About A New You:
We all deserve to have everything in our life exactly the way we want it.The first step begins with believing that every moment is bringing an opportunity to be a new you. As a founder, I provide tools to elevate all dimensions of your life and I teach you the art of writing to reach to your true potential.
Vandana Sehgal | Founder – A New You