Are you planning to try your hands on non-fiction writing? 
Or are you already putting in huge efforts but not receiving the expected results?

Often, I get queries about how I manage to write non-fiction with ease.
I also receive requests to hold sessions to share my learnings for producing an impactful write-up. 
Here I bring my Exclusive Mini-Course for all those who blog life experiences, write book reviews or any form of non-fiction writing. Plus, this course will help you if you are planning to write a non-fiction book.  
In this mini course we will discuss:
* Being conscious about readers
* Focused structure of write-up,
* Powerful opening and closing,
* Mistakes many non-fiction writers to overlook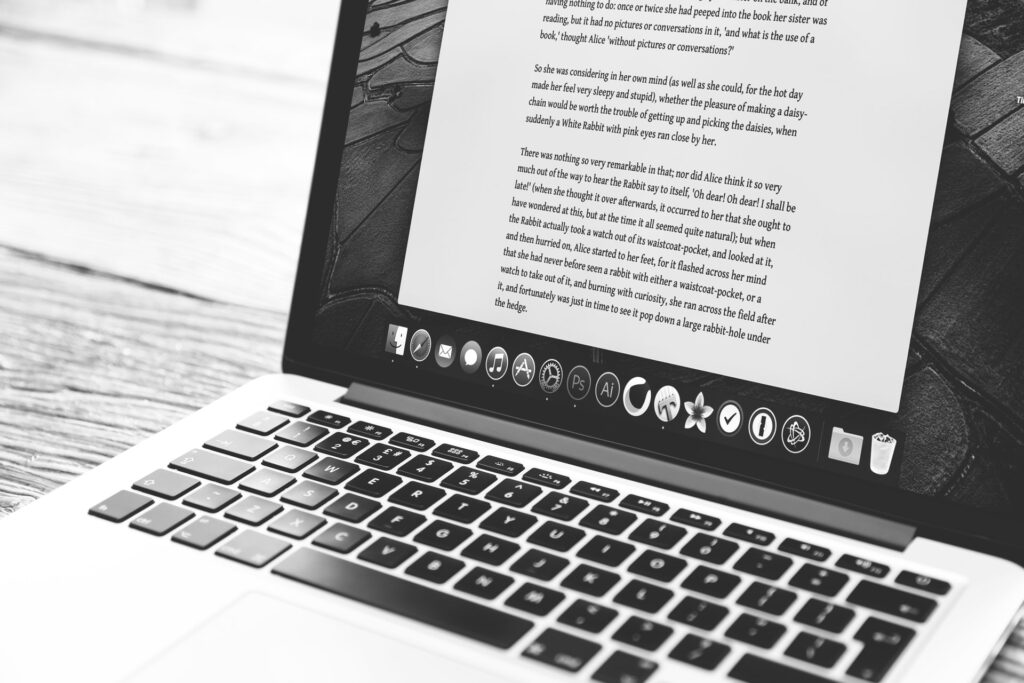 BONUS : Get your write-up reviewed to uplift your content

When: May 8, 2021
Where: Online – Zoom Meeting
Time: 3:30-5:30 PM IST or 12:00 – 2:00 PM CET 
Interested in developing your writing skills?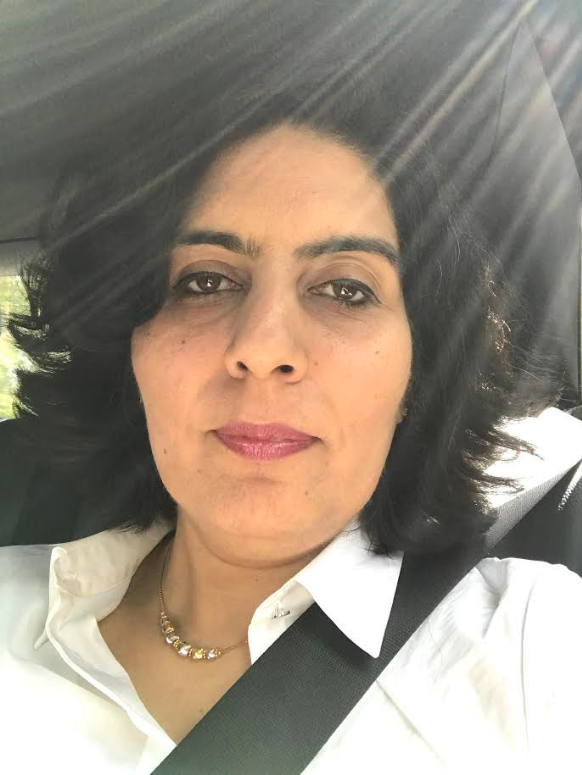 I am an Author, Holistic Wellness Coach and Book Coach. I coach women to find health, balance, and joy through emotional, mental and spiritual wellness. I have conducted various workshops on topics like Feminine Confidence, Positive and Progressive Mindset, Market Your book with Ease. I have two non-fiction books to my credit. My first book – I Love myself: Discover a Life through self-love, is for people fighting anxiety, depression, and stress. Anyone working towards shifting from a negative mindset to a positive will benefit through this book. Click here to read
My second book – Write. : Find your own mind as a writer – would help every writer overcome challenges an author comes across, be it procrastination, self-doubt, writer's block, marketing of book etc. This book answers many of the questions to let the author within you be free and write. This book will help authors to make their writing journey FUN(Fulfilling, Upbeat and Nurturing). Click here to get your copy of the book today!
If you are considering entering into the world of creative non-fiction then join this mini course to hone your craft and learn alongside other aspiring nonfiction writers.
Sign in here