Arti P
Guest Blogger
Only an author can tell how writing makes you feel. Writing is considered hard, therapeutic, exhausting, and even disorienting.
For a writer, it is the voice they hear. It is a beautiful connection between the soul and words.
I am sharing with you some lessons that I learnt when I got onto the path of writing and subsequently published my first book. Everyone has their writing journey and I hope mine resonates with authors out there.
Writing is hard but marketing is the toughest.
You have a written a book, edited it, given it to a publisher for publishing and now the book is finally printed. It's out there for your readers. You think the game is over, right? Wrong! That's where it starts. An entire journey of introducing your book on your social media, to repeatedly posting about your book and creating price discounts, to putting various beautified images of your book in the hope that it attracts more readers. That is a whole new ball game. The usually creative and reticent writer has to become an aggressive salesperson. Plus, a bonus of a challenging pandemic means the sales and marketing are stuck to online platforms since most offline stores are shut. For me, the promotion part was way tougher than the writing and had to learn the art of marketing by moving out of my comfort zone.
Writing is an oxymoron in terms of emotions.
When I started writing again, recently, I found myself dabbling in various things like poetry, nonfiction, and fiction. I wrote a lot and experimented with many genres but barely managed to complete what I started. It can get overwhelming when you feel confused as to what to write. Eventually, you figure out your strengths, but the initial journey is always lonely. Once you have figured out your writing style and pattern, from there, the writing journey sooths you like a balm for the soul. It helps you reconnect with yourself. When you pen down your most vulnerable thoughts you release some of those emotions on paper and it gives you clarity of what is happening. My tip would be even if you don't complete your household chore, write to complete the old novels or something completely new.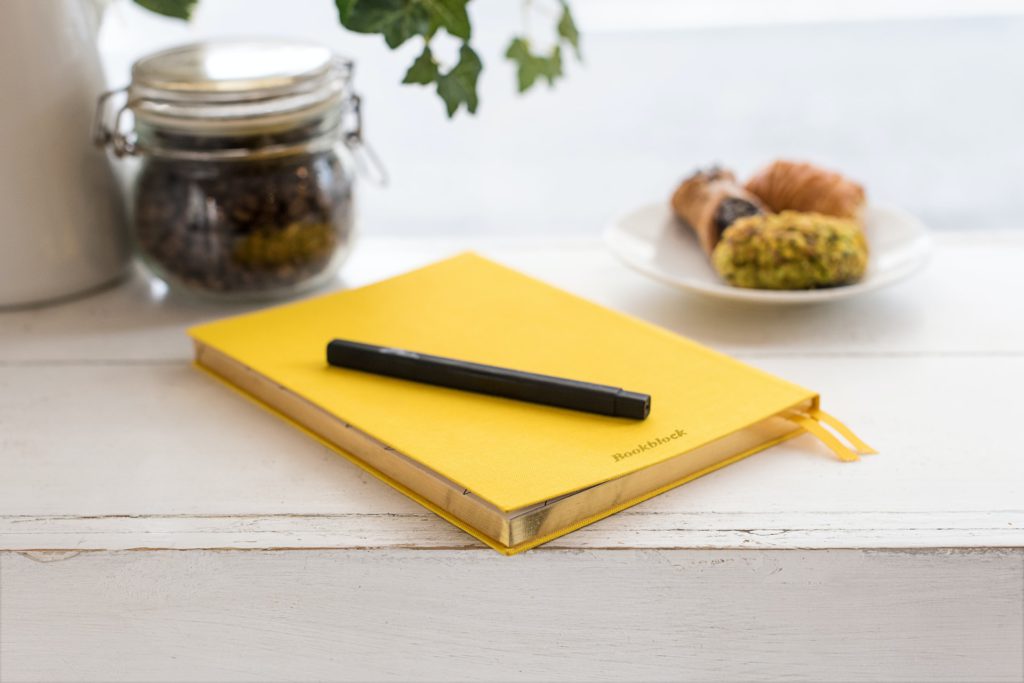 Get a writing coach or a mentor.
As mentioned in the previous point, a writer is often stuck because multiple thoughts buzz in the head. In my case, I used to force myself to write fiction because I thought it to be my only path and could never complete it. After taking the help of a wonderful mentor, I realized my heart was veering towards poetry and this realization happened after I spoke at length and discussed my writing blocks. Having a mentor is like getting a knife sharpened and vetted for a smoother edge. Mentors make you see positive and practical aspects which you sometimes fail to see in yourself. Getting a coach is something I would highly recommend for upcoming writers. Have one trustworthy person to turn to for your writing guidance, and fears.
Writer's block.
It's real and it happens. There are days when you are so emotionally overwhelmed that the pen just does not move. It strikes you when a lot is happening in your life. Being amidst a pandemic and continuous lockdown can take a toll too. Plus, sometimes turmoil in your day-to-day life can block your creative free spirit. The one thing I can suggest for coming out of writer's block is to reach out to your go-to person. It can be your writing coach, a guide, or a friend. You can even pen down your suffocating thoughts onto a paper. It will feel tough, but it works eventually. Journaling helps immensely when you derive your identity as a writer as it keeps you connected.
Identity as a writer.
I don't know how many experienced this but the minute the identity of a writer got attached to me, I felt a sense of purpose; like this is what I am meant to do. I am born to write. It gives hope, freedom, and a sense of knowing that there is more to me than an identity given by society. Above all, I will always remain a writer and moving the reader with my stories will always be my forte.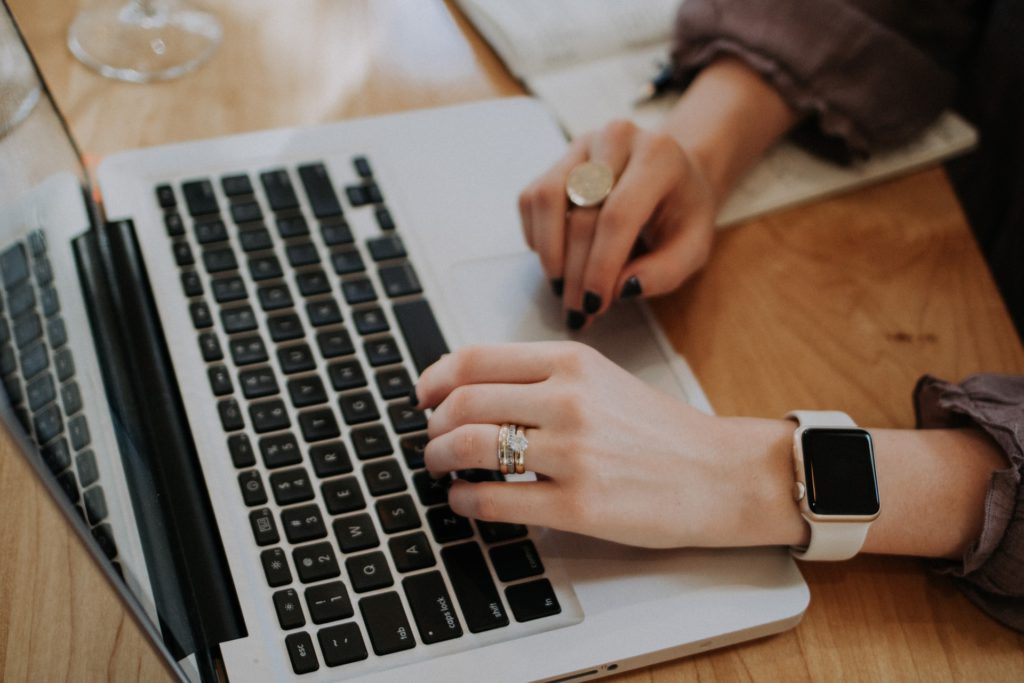 Writing every day will be very challenging.
Once you start writing, keeping the momentum gets difficult especially if you are doing multiple things at a time like taking care of a family with small kids, domestic chores, managing a house and other things that just pop up randomly in a married woman's life. My suggestion would be, if for some reason you can't write every day, keep getting inspired to write by reading. Try and write a hundred-word prompt on online social media pages. Taking to writing is like a fish taking to water. It will feel natural eventually.
Self-doubt.
Yes, as a writer you get lots of reasons to doubt your abilities. Often you will find yourself doubting your creativity or the ability to be a good author. Self-doubt raises itself like a monster and tries to question what is natural within. The only way to keep the trust alive within is to read your previous works. Sometimes your writing might surprise you and the emotional depth can make you understand your writing prowess.
Earning out of writing.
Earning out of your books in the form of royalty is super slow. Your royalty starts coming when the sales pick up and sufficient buzz is created is around the books which takes me to the point I have already mentioned: market, market and keep marketing your books. The marketing and sales game never gets over for an author. The new age author will realize that online sales and marketing is a constant in his or her book promotion journey.
Lastly, a writer's greatest strength is to see the magic of words. Don't let that magic fade.
---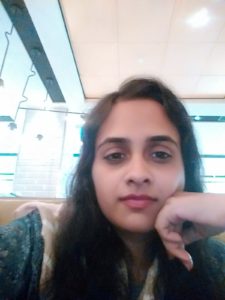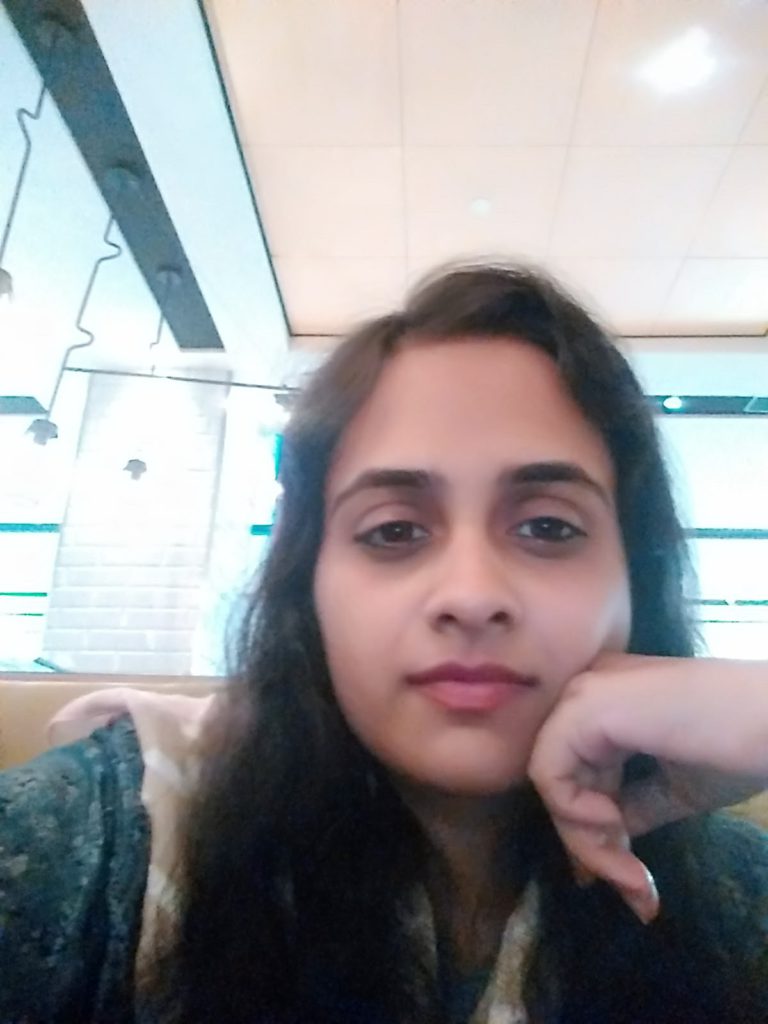 Arti P is a writer and author of the book "Of Rains And More". She has always written since a young age and feels that she was born to write. She is a mother to two tiny tots and is based in Mumbai.