Nirmala Pillai
Guest blogger
When writing becomes breath…
All those caught in the dream and passion of a writer's existence know what it is to write and not write. Loving the alphabets like bricks to convey your story, your emotions and experience, the peaks and troughs of thrill and despair, the pleasure and pain of seeing your published work in print; experience the adulation, and envy of the readers.
Sadly, there is no magic formula or shortcuts to achieving this state of happiness. Every writer knows that it's the most lonesome, emotionally draining labour of love to bring a piece alive. The creative urge and surge are indescribable but to sustain it and nurture it, the correct guidance to trudge up this road with the basic knowledge and tools is a must. Whatever your goal may be – fame, money, therapy, expression, or communication of your ideas – none is achievable without learning the art of writing.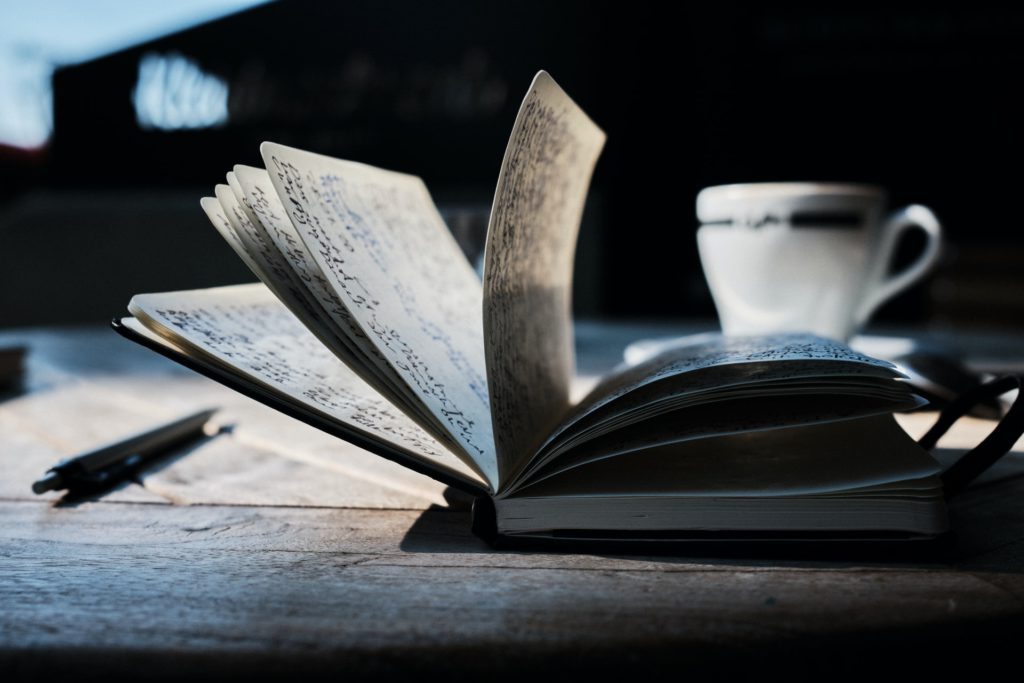 Some are lucky in this aspect early on in their career or at one point in their lives; they become poster boys or girls and icons to follow. It's true that everyone holds story or a riveting event to write, and each person is unique. Talent is the need to sustain, but it requires watering and care every moment.
When writing becomes breath, you desperately seek an outlet for it. You begin writing for yourself and then end up writing for money as a means of living. It's a double bonus to get both.
Fiction and non-fiction are equally important, and always remember quality is what counts for which editing, and rewriting creates the environment to get your work to its final success.
Writing begets writing.
To write well you need to read constantly and here too the writers need to be aware and alert to what is happening around them. Alone in a crowd signifies an author as every writer has to learn to live in a humdrum existence. This wrestling of body and mind is constant, as the craftmanship of writing is precious.
To breathe, you need right posture and technique. So also, with writing.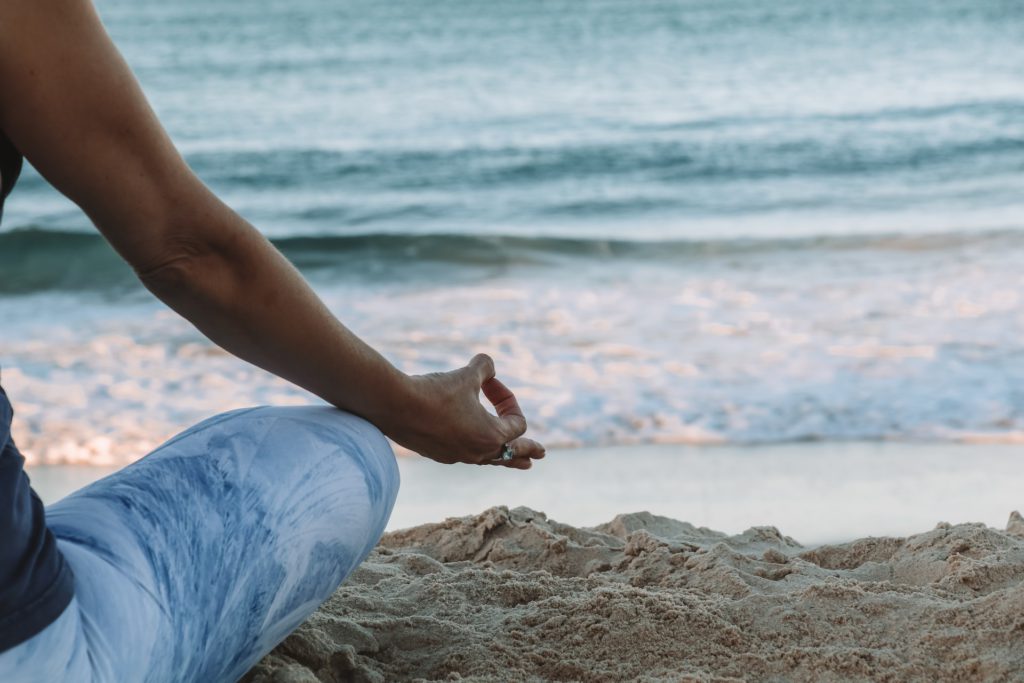 The inspired piece you loved writing at one go when reread seems a patch of meaningless words, and the soda bubbles appears flat.
You feel despair on reading it next time. The piece looks worthless and want to give up grows stronger. This is the most critical phase every writer must face, which requires overcoming and crossing over every time you sit to write.
Don't give up because there is always light at the end of the tunnel. Handle this curve with practice, pushing on with self-affirmation, joining classes, and attending workshops to develop skills to write better. You have the liability to prove to yourself that you are a worthy writer.
Your breath becomes you, and you will achieve what you set out to do. Write and right on track, the rites start bearing fruit.
Happy writing.
[Banner image by Debby Hudson on Unsplash]
---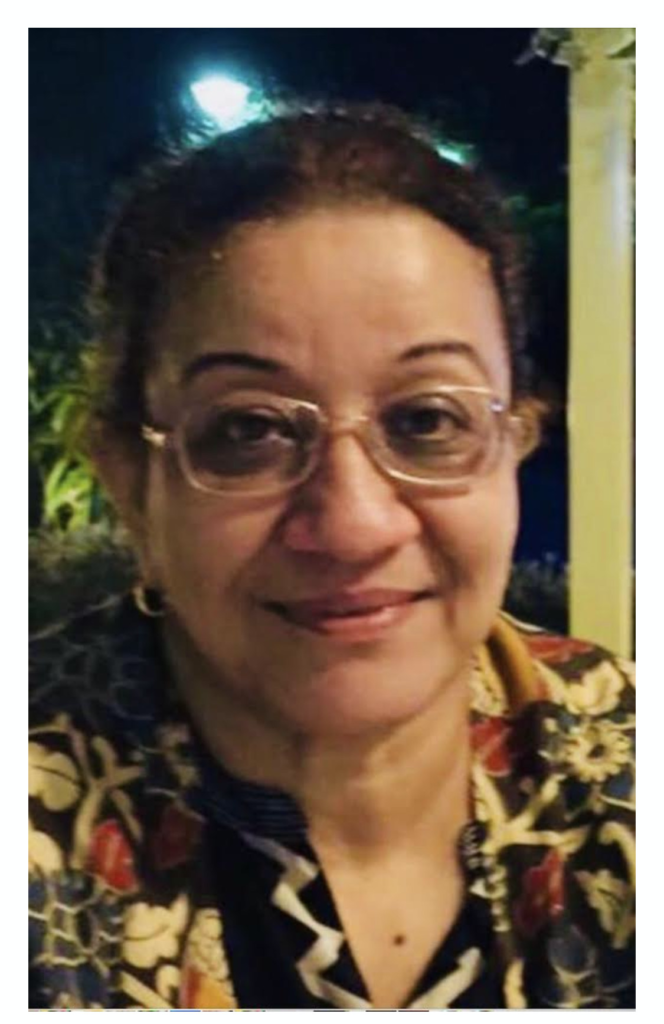 Nirmala Pillai is an ex-Civil Service officer and now a full-time writer and painter. She has published three book of poems and one collection of short stories. Her novel is with a literary agent. Her works have appeared in various anthologies and print and internet magazines.
---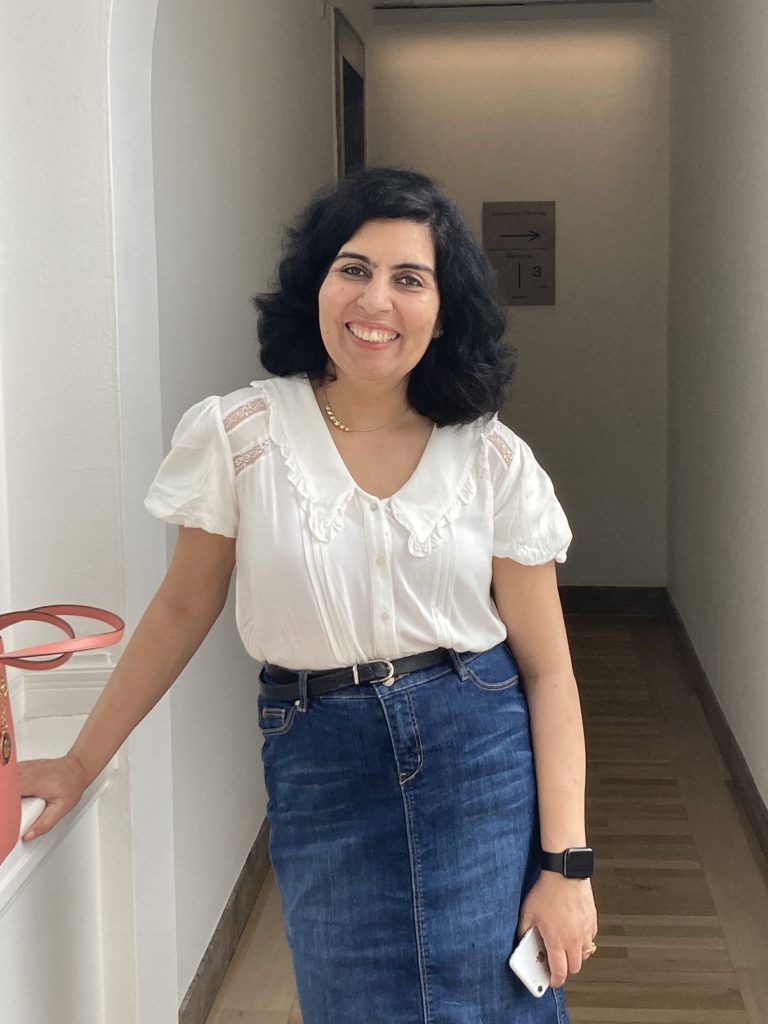 About A New You:
We all deserve to have everything in our life exactly the way we want it.The first step begins with believing that every moment is bringing an opportunity to be a new you. As a founder, I provide tools to elevate all dimensions of your life and I teach you the art of writing to reach to your true potential.
Vandana Sehgal | Founder – A New You