Dr. Kaveri Purandhar
Guest blogger
A big hello to all you beautiful people!! A general discussion in a WhatsApp group of a women writer's forum led me to write this article and how! I am so glad that I could pen down my thoughts and elaborate on them so much, finally leading my words into a full-fledged article.
The views opined here are generic and may or may not resonate with you. But I hope through this write-up, I can throw some light on the said title.
Every aspect of this world has two sides- one favourable and the other one, not so favourable. And the fight between choosing "Traditional Publishing" or "Self-Publishing" is one such sector, wherein a debut writer's mind is in dilemma. This article tries to throw light on some of the aspects which could be helpful with the new writers and relate to the established ones.
Let's look at some of my thoughts on traditional, self-publishing and literary agencies in India.
Traditional Publishing
Pros
1. Brand label of the publisher on your book cover.
2. Even if you debut with an e-book with them, it matters a lot.
3. Publishing house does one-time good marketing for sure. There are many who promote it for a month and later intermittently after the release.
4. Your name enters into their writer's list and your book is sent to some of the known authors from their publishing house to read.
5. Publishing houses are connected with many book reviewers, hence the writer has a lot of options to go through and decide on any reviewer.
6. The reach is more. You have your reader base, but through the publishing house, no doubt, the reach widens.
7. Good and deep editing process.
8. It connects you to various book groups for interviews.
9. Everything is taken care of, right from cover design, format, and editing that saves a lot of a writer's time and energy.
Cons
1. Publisher takes a good time to reply
2. One might feel that the publishing process is a bit lengthy.
I feel that it's better that way. Rushing into anything of it might not give the desired result.
3. The publisher stops marketing your book after a while (seen in many cases), giving benefit of the doubt that they have limited time for marketing every book.
4. Not all the publishing houses are open to giving a chance to debut authors, and some are more celebrity oriented.
Self- Publishing
Pros
1. It's your field, anywhere anytime you can grow your crops.
2. You can choose freelancers for the cover, beta reading, editing & other services.
3. There is no time limit
4. The writer is a total profit stakeholder.
5. Not answerable to anyone but to oneself.
6. Less waiting time.
7. You can have your marketing strategies in your style.
8. Precisely everything is in our hands.
Cons
1. Your book is limited to a certain no. of readers.
2. The percentage of the reader giving good technical feedback becomes less.
3. Many in your circle are friends who might refrain from giving certain negative feedback (constructive criticism).
4. As a self-publishing author, you need a strict timeline to release the book. And,"have to" stick to it.
5. One might miss the technical aspect of the entire process.
6. Time and energy-consuming, as the writer solely has to monitor every aspect.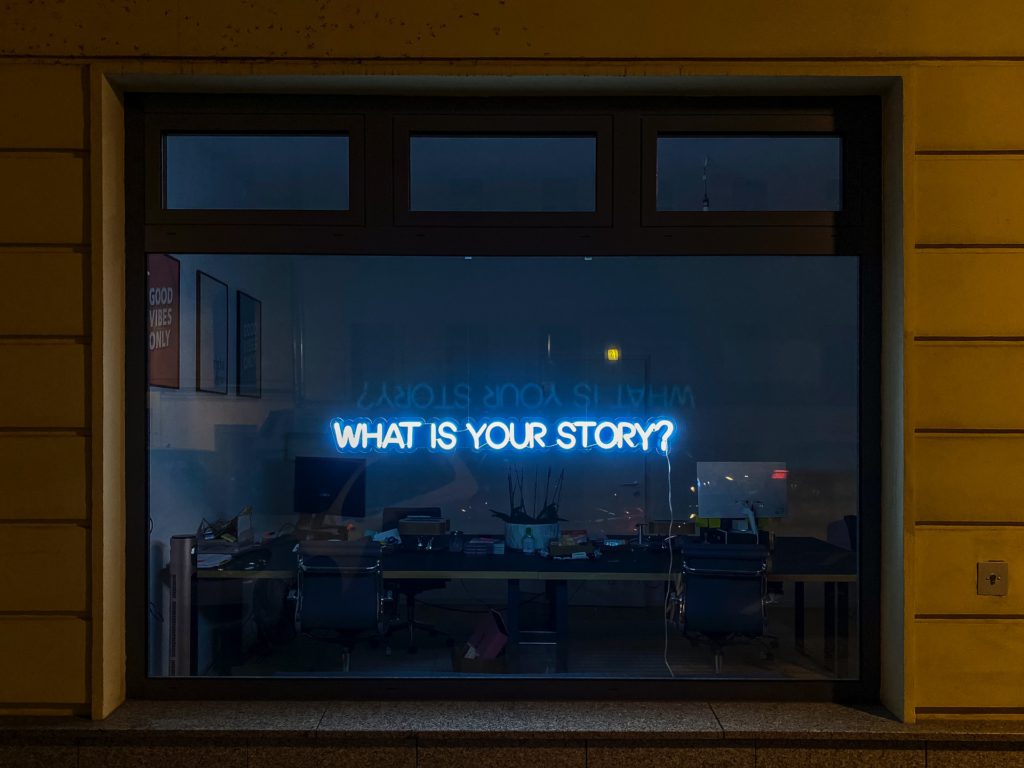 Literary Agencies
Here, I would not like to talk about the book publishing agencies because of my lack of knowledge and experience, but one can opt for them only when the writer has major time constraints and also isn't able to get into the "Know-How" of the publishing. This option is completely understandable. Otherwise, the time taken by book agencies is more than that of a publishing house. I must add, currently, there are few good literary agencies in India.
The situation can be different for e-books but more or less has the same pointers. Having said that, in both the options the writer has to put in a lot of effort and dedicate ample time to bring in the fruitful result at the end of the day. Your every writing and publishing project is and will be a learning experience. After all, life is all about continuous learning…. isn't it?
[Banner image by – Matt Artz on Unsplash]
---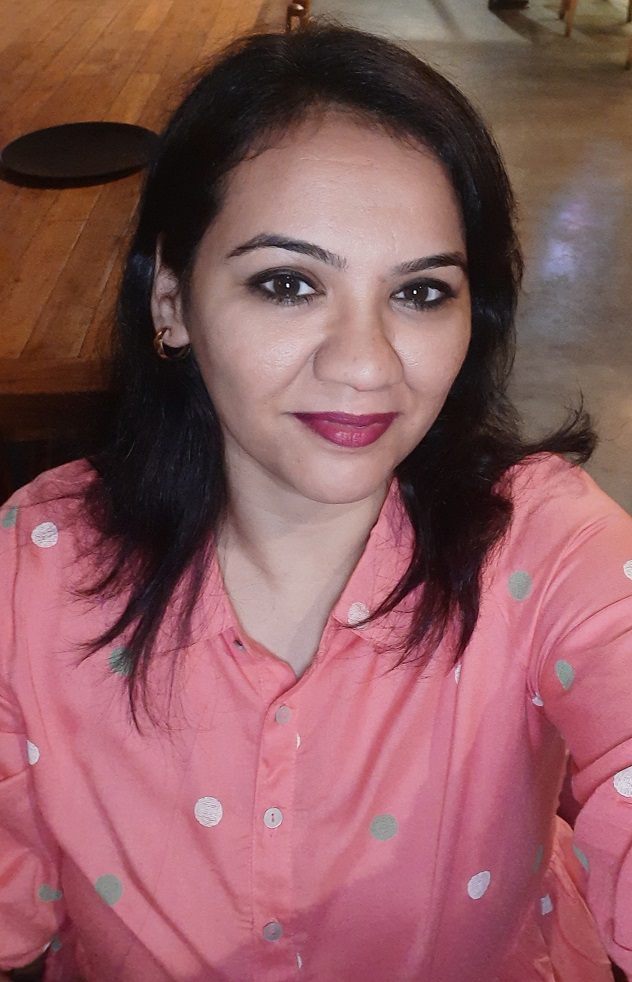 She is Dr. Kaveri Purandhar, a researcher by profession (Ph.D in Biochemistry) and founder of-"Pretty Much Everything" (PME) -Rendezvous and reviews with Kaveri (by interest). Kaveri made her debut as an author with her e-book. she has ventured into book editing as well. Through her work she intends to provide right information to the people and creating awareness in the society for the betterment of it. She believes in a saying curated by her – " Take yourself seriously, then only others around you will take you seriously.
---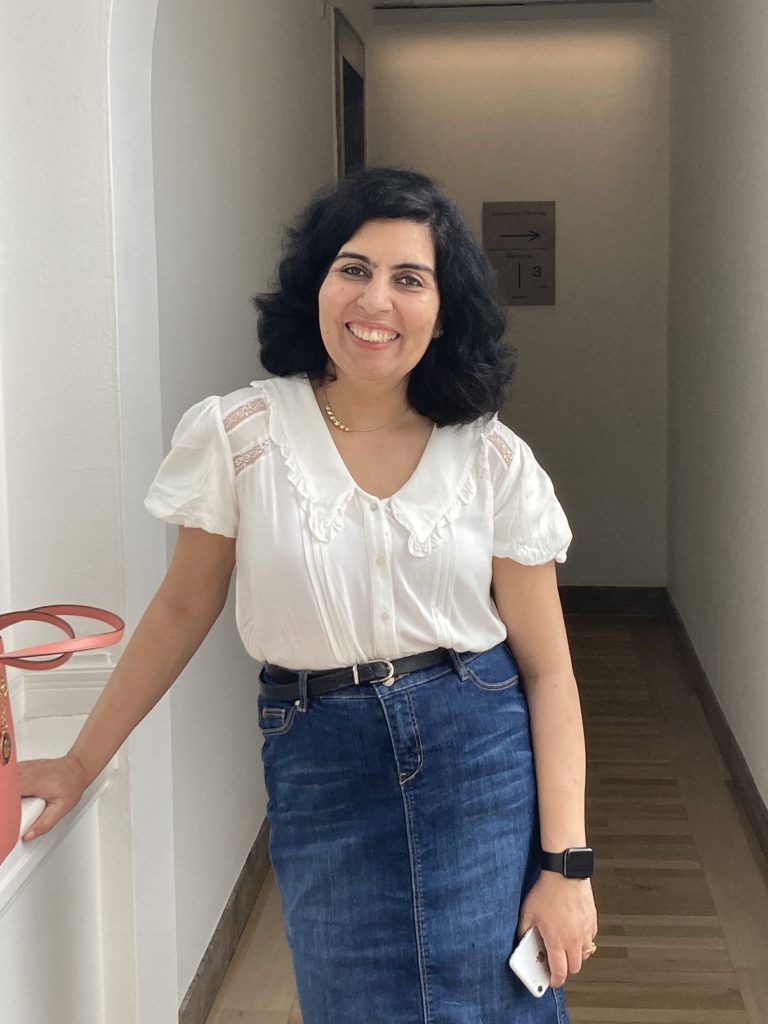 About A New You:
We all deserve to have everything in our life exactly the way we want it.The first step begins with believing that every moment is bringing an opportunity to be a new you. As a founder, I provide tools to elevate all dimensions of your life and I teach you the art of writing to reach to your true potential.
Vandana Sehgal | Founder – A New You